5000 Dutch households open their homes to Ukrainians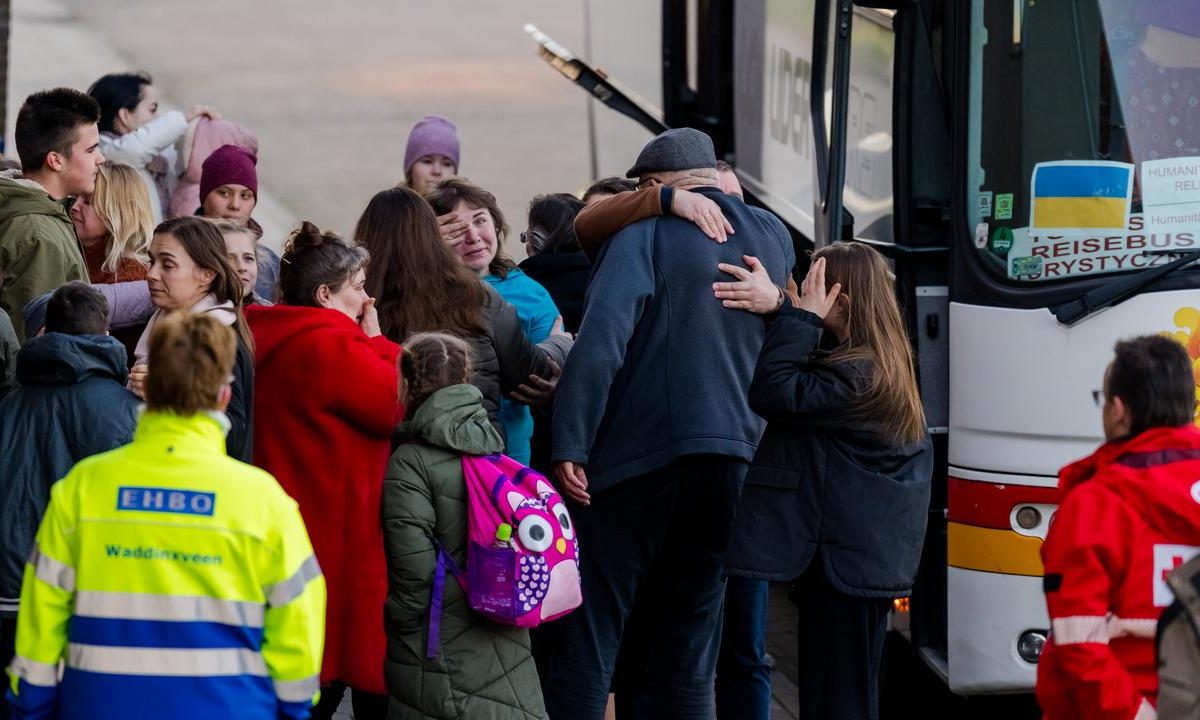 Recently, 5,000 Dutch households registered with the Onderdak Ukraine initiative to provide accommodation for Ukrainian refugees. According to Huib van Mierlo, one of the pioneers of the initiative, the shelter needs of more than 15,000 refugees can be met in this way. 
Van Mierlo said, "It is very nice that the Dutch people are united with Ukraine." More than 3,600 people who wanted to open their homes within 2 days joined the initiative, which started on Tuesday. The Onderdak Ukraine initiative does not match refugees with households. However, the information of the households that signed up for the initiative is shared with the Red Cross or the Refugee Admissions Center COA.
If you have an available room and you would like to temporarily receive and care for refugees from Ukraine at home just click here and apply.
In order to provide shelter support to Ukrainian refugees, there are initiatives such as Shelter Ukraine and RoomforUkraine, in addition to the Onderdak Ukraine initiative. Thousands of Dutch also apply to Takecarebnb, an organization that matches refugees with residency status to Dutch households. 
Image source: c5vxdr9awpgx_wd1280.jpg
The minimum wage in the Netherlands for 2023 has been announced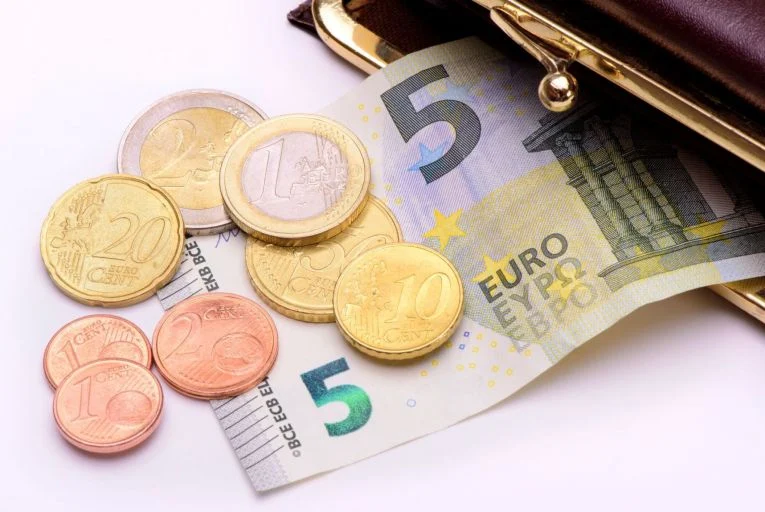 In the Netherlands, the government increased the minimum wage by 10.15 percent for the first time since 1969. In 2023, the minimum minimum wage was increased to 1934 euros.
The energy crisis and the cost of living that came after the days of the pandemic affected the citizens and especially the employees very badly this year. The government announced a new support package for low-income people in its 2023 budget, which it announced recently.
The cabinet, which tries to provide support in certain areas to increase the purchasing power of the citizens, announced the minimum amount of minimum wage to be applied for 2023.
For the first time since the six-month hike of 8.05 percent in 1969, the cabinet has increased the minimum wage by 10.15 percent as a semi-annual increase. However, the gross minimum wage of 1,756.20 euros, valid in the second half of 2022, was increased to 1,934.40 euros as of January 1, 2023.
As of January 1, 2023, the legal gross minimum wage for full-time workers aged 21 and over will be:
Monthly: € 1,934,40
Weekly: € 446.40
Daily: € 89.28
The 10.15 percent increase to be applied to the minimum wage will also be reflected in all other allowances and aids such as AOW, social assistance and Wajong. As a result, the minimum wage increase will also have positive effects on the incomes of social assistance recipients and retirees.