Foreign direct investment increased in China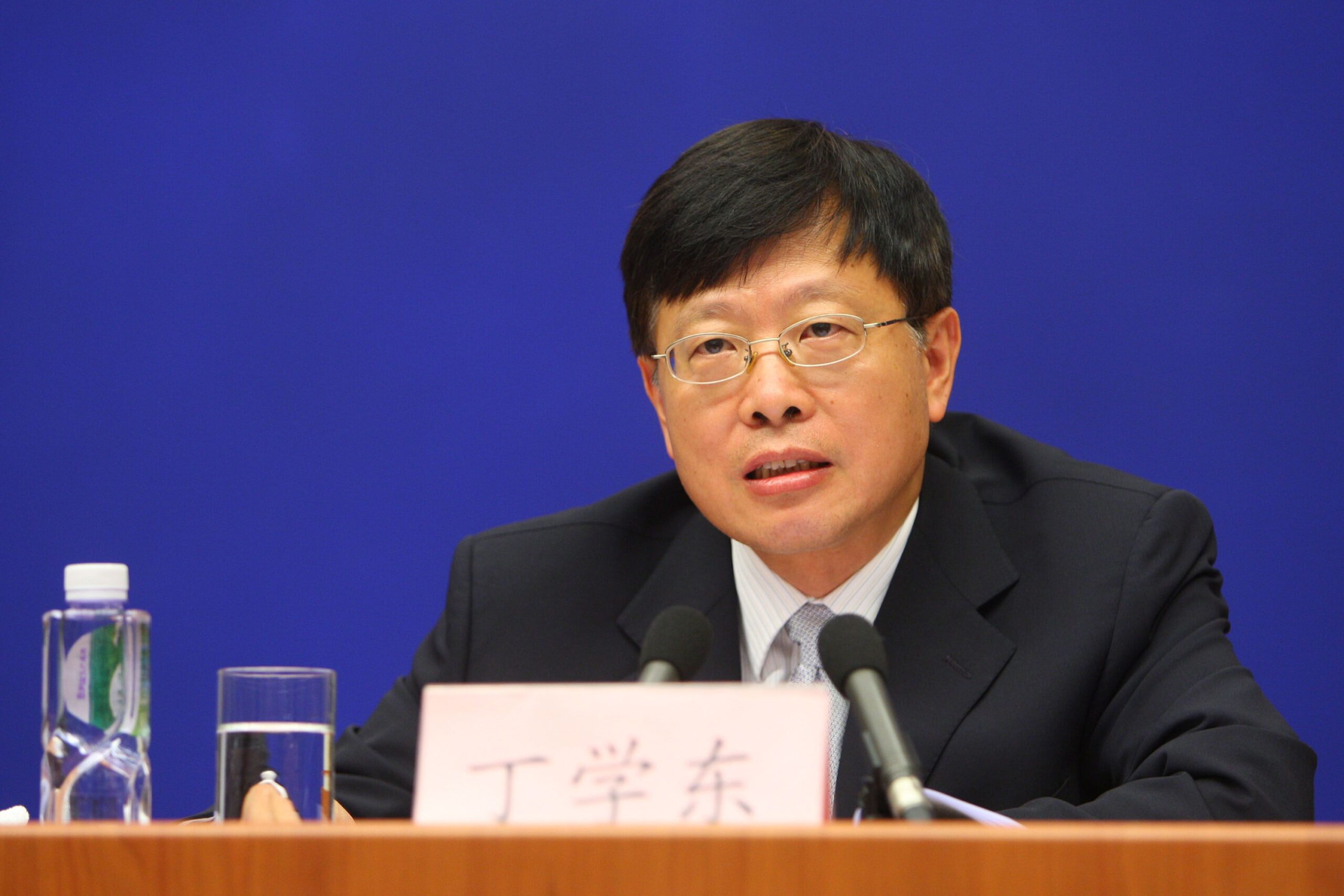 Foreign direct investment (FDI) in China increased by 4.9 percent in the first quarter of 2023 compared to the same period last year.
Foreign direct investment in the country reached 408.45 billion yuan (approximately $59.4 billion) in the January-March period, up 4.9 percent year on year, according to a statement from the Ministry of Commerce.
In the first three months of the year, more than 10 thousand foreign partner companies were established in the country, and the number of companies increased by 25.5% compared to the previous year.
Foreign investments in industrial branches producing high technology sectorally increased by 18 percent. Especially in the sectors producing electronics and telecom equipment, the 55.7% increase drew attention.
INCREASED 20.2 PERCENT
Investments in research, development and design increased by 24.6%, while investments in the pharmaceutical industry increased by 20.2%.
In the first three months, investments from France increased by 635.5 percent, making the biggest increase. Investments from Germany, England, Canada, Japan, Switzerland and South Korea also increased.
Investments from countries under the Belt and Road Initiative (BRI) also increased by 27.8 percent.
Foreign direct investment in China increased by 8 percent in 2022 compared to the previous year.
Layoffs spread across all sectors in Europe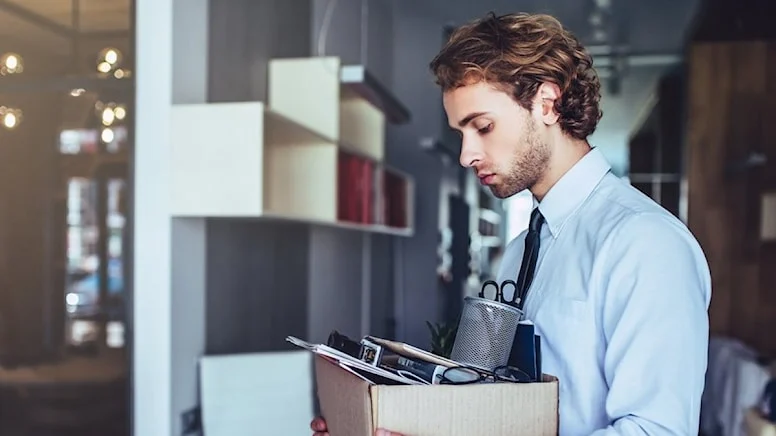 In Europe, unusually sticky high inflation, rising interest rates and uncertainty about the economic outlook have forced more and more companies to reduce the number of their employees, while layoffs have accelerated in the continent with the latest decisions announced by telecommunications companies.
The prices of goods and services rose due to disruptions in supply chains in the Kovid-19 outbreak and increased demand after the epidemic.
Increasing interest rates to combat inflation, which became stubborn with the effect of the Russia-Ukraine War, hit the highest level in recent years in Europe. The uncertainty created by the high inflation and high interest rates and the worsening macroeconomic outlook has led more and more companies to accelerate the layoffs to reduce their costs and to reduce their costs. The layoffs, which have spread to almost all sectors since the beginning of this year, especially the technology, manufacturing and automotive sectors, have recently accelerated with the dismissal decisions announced by the UK-based telecommunication companies BT and Vodafone.
Telecom companies reduce employment to reduce expenses Vodafone-based telecommunications company announced last week that it will lay off 11,000 jobs in the next three years to reduce costs and accelerate growth. Vodafone has approximately 104 thousand employees worldwide. It is predicted that Germany, England and Italy, the largest and at the same time the "worst" performance market of the company, will be the countries most affected by the dismissal decision. Vodafone announced in March that it plans to lay off 1,000 people in Italy and approximately 1,300 people in Germany. Vodafone's decision was again followed by the UK-based telecommunications company BT.
BT, with the increase in digitalization, required less workforce in its operations and reduced costs. It announced that it will part ways with 40,000 to 55,000 employees by 2030. The British telecommunications giant's total employment will fall from 75,000 to 90,000 by 2030, from its current level of 130,000.
This reduction means the company has cut more than 40 percent of its total workforce.Telekom Italia is reported to be planning to cut 2,000 jobs in Italy through a voluntary early retirement program.Swedish telecom equipment manufacturer Ericsson is working as part of a plan to cut costs. Swiss computer accessories manufacturer Logitech decided to lay off 300 people in March. Finnish telecom equipment manufacturer Nokia announced on May 3 that it will lay off 208 people. Irish-US joint information technology firm Accenture , decided to lay off 19,000 people at the end of March due to concerns about the global economy.
German software company SAP announced that it plans to lay off 3,000 people, who make up 2.5 percent of its global workforce, in order to reduce costs and focus on the cloud business at the end of January. Automotive manufacturer Stellantis, which includes the brands Vauxhall, Peugeot, Citroen, Fiat, DS, Jeep, Alfa Romeo, Maserati, Abarth and Fiat Professional, agreed with the unions in February to lay off 2,000 workers through voluntary layoffs in its Italian operations. group Volvo announced in March that it will restructure its bus manufacturing operation in Europe and cut 1,600 jobs. Earlier this month, Volvo Cars announced its decision to lay off an additional 1,300 people in Sweden. This figure constitutes 6 percent of the workforce in the company's home country.
Italian automotive parts manufacturer Marelli announced that it agreed with the unions to lay off 400 people at the end of March. British electric vehicle manufacturer Arrival decided to lay off 800 people, which make up half of its employment, in order to reduce its costs. German automotive and industry supplier Schaeffler has announced that it will lay off 1,300 more people by 2026 during the restructuring process.
Retail and consumer products companies are also making waves group Sainsbury's has announced it will cut 300 jobs immediately following a restructuring plan that will affect nearly 2,000 jobs announced at the end of February. Just Eat, an online food and delivery company headquartered in the UK, announced at the end of March, 1,700 couriers and 170 office workers. German online fashion retailer Zalando said in February that it will cut hundreds of jobs across the company, citing "difficult economic conditions".
German eyewear retailer Fielmann announced in March that it plans to cut hundreds of jobs by 2025. reported.
British cybersecurity firm Sophos announced in January that it will cut 450 jobs globally. German consumer products company Henkel also cut 2,000 jobs to combat rising costs and low demand. British retail chain Wilko is reportedly planning to lay off 400 jobs. Finnish elevator manufacturer Kone also announced in January that it would cut staff by 1,000, including 150 in its country. Netherlands-based Philips announced plans to lay off 6,000 jobs to offset falling sales after the massive recall of ventilators at the end of January. British Steel, which was sold to China, announced that it would lay off 260 people after announcing the planned closure of coke ovens in the north of England at the end of February. German chemical company BASF, warning that its earnings will decrease further due to rising costs, laid off 2,600 people. German specialty chemicals manufacturer Evonik announced a 200-person layoff plan in April.
Germany's largest bank Deutsche Bank also announced on April 27 that it will cut 800 jobs in an effort to cut costs by 500m euros over the next few years.Wind turbine manufacturer Siemens Gamesa reported last year that it plans to cut 2,900 jobs by 2025 as part of its plan to return to profitability. 1,900 of this employment reduction is planned to be made in Europe. Spanish pharmaceutical company Grifols has decided to lay off 2,300 employees as part of its strategy revision, which aims to save approximately 400 million euros annually.
British contracting firm Taylor Wimpey was laid off in January to limit costs. Swedish engineering group Alfa Laval has announced a restructuring program that will lay off about 500 employees after rising costs took its toll on its shipping business last year. Swedish garden equipment and tools manufacturer Husqvarna, on the other hand, announced that it will go through a restructuring and cut 1,000 jobs. British homebuilding company Vistry Group is also reported to be laying off 200 employees.