How much money can you earn working remotely abroad?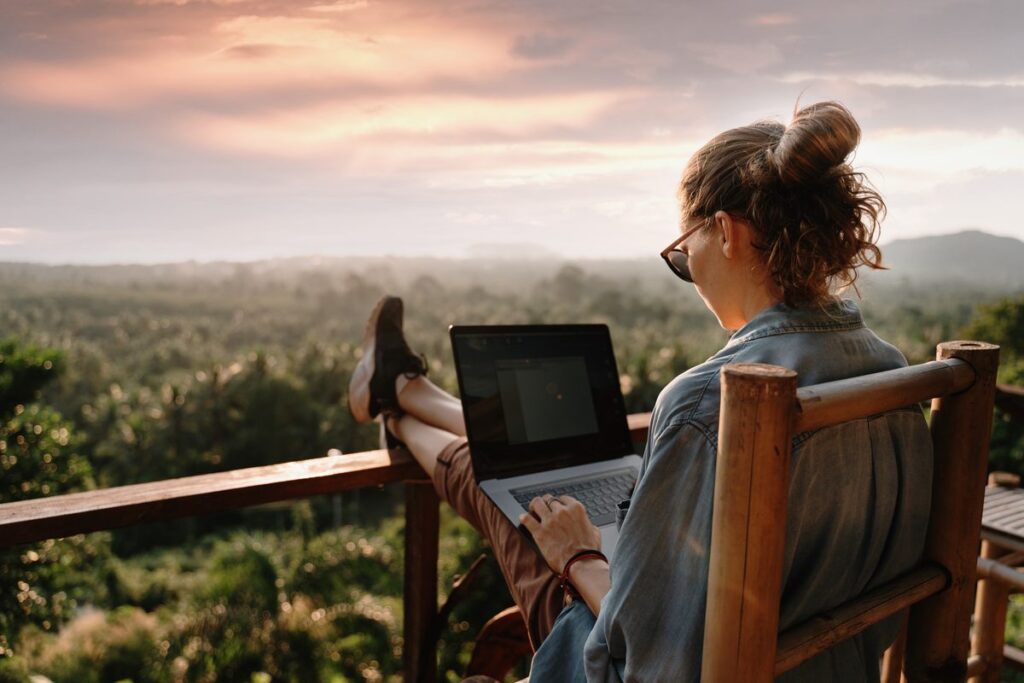 How much money can you earn working remotely abroad? Are you dreaming of a bright new life abroad by maintaining your current job, trade and social connections? You are definitely not alone.
The number of people who want to start a life in different countries with the way of working and living remotely, called 'digital nomad', is increasing day by day. So, would you like to know what you can earn with this kind of lifestyle in 38 different countries?
With the Covid-19 pandemic, officeless 'digital nomadism', which is now accepted all over the world, has become the most necessary and possible way for young people who are involved with technology to live their dreams, increase their opportunities and possibilities.
Many employees, especially in Europe and the USA, are considering quitting jobs that do not meet their needs or offering a good work-life balance and stepping into this type of life.
According to a recent survey by PricewaterhouseCoopers (PWC), 1 in 5 people who say they can change employers in the next 12 months will choose the 'digital nomad' life.
If you are one of them, some important income-expense calculator data may be useful for you.
Data produced by insurance company William Russell shows how average salaries for different jobs vary in 38 countries in the Organization for Economic Co-operation and Development (OECD).
The firm used data from Glassdoor to find the average salary for 36 different job roles in each OECD country and then converted those salaries into US dollars. Hourly wages were also converted to an annual salary based on a 37.5-hour work week.
How much money can you earn working remotely abroad?
Accordingly, a web developer who wants to be established in Europe earns 43 thousand 757 dollars a year in France, 40 thousand 531 dollars in the Netherlands, while this figure rises to 88 thousand 496 dollars in Switzerland and 70 thousand 763 dollars in Denmark. In Greece, it decreases to 13 thousand 492 dollars and in Portugal to 15 thousand 557 dollars. .
While there isn't enough data for every job in every country, the company also lists average salaries for a wide variety of occupations, including nurses, doctors, bartenders, graphic designers and accountants.
While salaries can vary considerably between countries, the same can be said for living costs.
Switzerland and Denmark are the top income earners, but both countries are among the top 10 most expensive countries to live in, according to the OECD's cost of living index.
The top 5 countries with the highest cost of living are: Switzerland, Iceland, Norway, Israel and Australia.
In addition, Turkey, Colombia, Mexico, Poland and Hungary are listed as the 5 most affordable countries.
Jobs and typical salaries in some prominent OECD countries:
UX/UI (interface) designer
The highest average annual salary for a UX/UI designer in the United States is $105,000, according to the salary calculator. It is followed by Switzerland with 88 thousand 496 dollars. The lowest level of salary in this field is in Turkey with 6 thousand 217 dollars and in Colombia with 12 thousand 311 dollars. In other words, even the lowest country, which is only one step higher than Turkey, provides twice the income of Turkey.
Revenues in some other European countries:
top 5
Switzerland – $88,496
United Kingdom – $64,478
Germany – $58,782
Ireland – $52,076
Luxembourg – $51,648
last 5
Poland – $20,613
Hungary – $18,404
Portugal – 17 thousand 769 dollars
Greece – $16,731
Slovakia – $16,461
Doctor
The United States has the highest average salaries in the OECD at $151k, Canada $112,290 and Norway $110,668, while Turkey is among the lowest at $7,994, Mexico ($10,243 and the Czech Republic $14,853).
top 5
Norway – 110 thousand 668 dollars
Switzerland – 101 thousand 447 dollars
Italy – 93 thousand 152 dollars
Netherlands – $70,484
Ireland – $69,842
last 5
Greece – 35 thousand 347 dollars
Spain – 35 thousand 053 dollars
Slovakia – 23 thousand 126 dollars
Portugal – 21 thousand 615 dollars
Czech Republic – $14,853
Graphic designer
The highest average salaries for graphic designers are in Switzerland, at $85,258. It is followed by Lithuania with 58 thousand 467 dollars and Norway with 57 thousand 990 dollars, while Turkey ranks at the bottom with 4 thousand 441 dollars once again. The countries just above Turkey are Colombia with 6 thousand 155 dollars and Mexico with 6 thousand 829 dollars.
Here is the situation in Europe:
top 5
Switzerland – $85,258
Lithuania – $58,467
Norway – $57,990
Denmark – $56,248
Italy – $48,527
last 5
Slovenia – $15,759
Portugal – $12,049
Poland – 11 thousand 779 dollars
Greece – 11 thousand 725 dollars
Hungary – 11 thousand 314 dollars
Accountant
The highest average salaries for accountants are again in Switzerland, at $118,714. On the other hand, this figure is 7 thousand 994 dollars in Turkey, the lowest level in Mexico (12 thousand 520 dollars and 14 thousand 126 dollars in Greece)
When we look at the situation in Europe once again, the table is as follows:
top 5
Switzerland – $118,714
Iceland – $83,219
Austria – $72,060
Netherlands – $69,570
Denmark – $68,949
last 5
Slovakia – $19,038
Portugal – $18,700
Hungary – $18,073
Poland – 17 thousand 668 dollars
Greece – 14 thousand 126 dollars
Exploring the Pinnacle of Dutch Education: The University of Amsterdam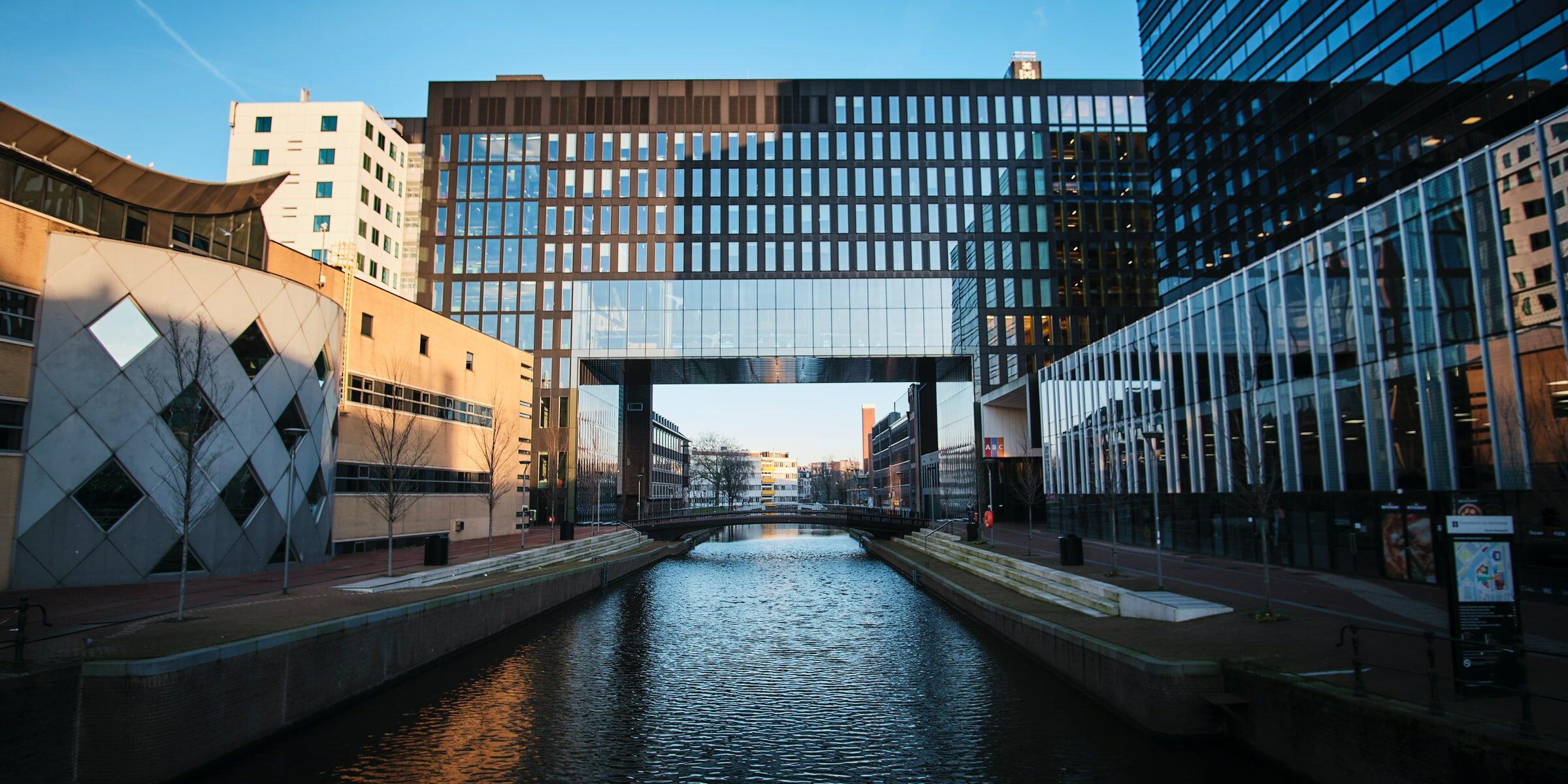 Established in 1632, the University of Amsterdam (UvA) is a prestigious institution renowned for its commitment to innovative research, exceptional teaching standards, and commitment to societal contribution. As the third oldest university in the Netherlands, it has a rich historical background and a steadfast dedication to academic excellence that allows it to provide an immersive, expansive, and enriching educational environment for students worldwide.
University of Amsterdam
History and Heritag
The University of Amsterdam traces its roots back to the Athenaeum Illustre, established in 1632 during the Dutch Golden Age. Originally offering classes to a small group of students, the Athenaeum Illustre operated out of a single room in the Amsterdam city hall. Over time, the institution grew both in size and scope. It was recognized as a full university in 1877, adopting the name University of Amsterdam.
Campuses and Facilities
The UvA's campuses are dispersed throughout the city of Amsterdam, integrating with the vibrant urban environment, creating a dynamic setting for students. The campuses include the City Centre Campus, Science Park, Roeterseiland Campus, Amsterdam UMC, and the Amsterdam Business School.
These facilities provide a wide range of research labs, classrooms, study spaces, and libraries. They are not just places for academic endeavors, but also cultural hotspots, bustling with student activities, art exhibitions, theatrical performances, and public lectures.
Academic Structure
The University of Amsterdam comprises seven faculties: Humanities, Social and Behavioral Sciences, Economics and Business, Science, Law, Medicine, and Dentistry. These faculties offer a vast array of programs from Bachelor's to Doctoral levels, including various interdisciplinary options that allow students to tailor their academic experiences.
The UvA is known for its strong research tradition, especially in the fields of Humanities, Social Sciences, and Natural Sciences. Its research is conducted within 78 research institutes, each with its particular specialization, promoting innovation and exploration in countless areas of study.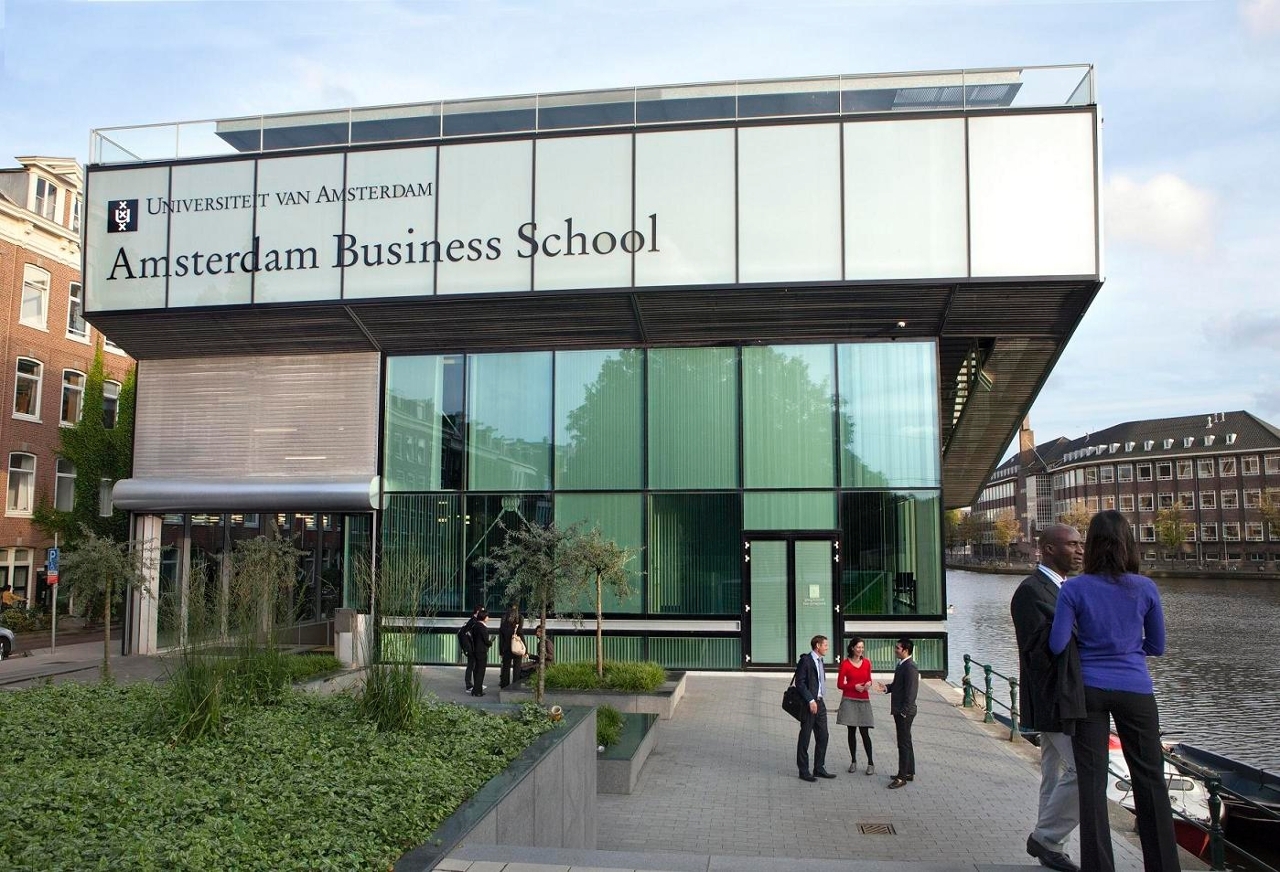 Reputation and Rankings
UvA consistently ranks among the top 100 universities globally in several world university rankings. As of my knowledge cut-off in September 2021, it was highly acclaimed in subjects like Communication and Media Studies, Sociology, and Geography, among others, according to the QS World University Rankings.
Student Life
At the University of Amsterdam, student life is as diverse and vibrant as the city itself. The city of Amsterdam is known for its cultural richness, open-minded spirit, and historical charm, which creates an exciting environment for students. UvA has an abundance of student organizations, sports clubs, and cultural societies that add to the overall student experience.
Diversity and International Focus
One of the defining features of the UvA is its strong international orientation. The university offers numerous degree programs in English, attracting students from around the globe. This international dimension is evident in the diverse backgrounds of its staff and students, contributing to a vibrant, multicultural academic community that enhances the educational experience.
The University of Amsterdam is a beacon of academic excellence and innovative research. Its broad range of programs, strong international orientation, and the vibrant city environment make it an attractive destination for students worldwide. For those seeking a comprehensive, multidisciplinary education in one of Europe's most exciting cities, the UvA is a compelling choice.