Becoming an Expat and Living in the Netherlands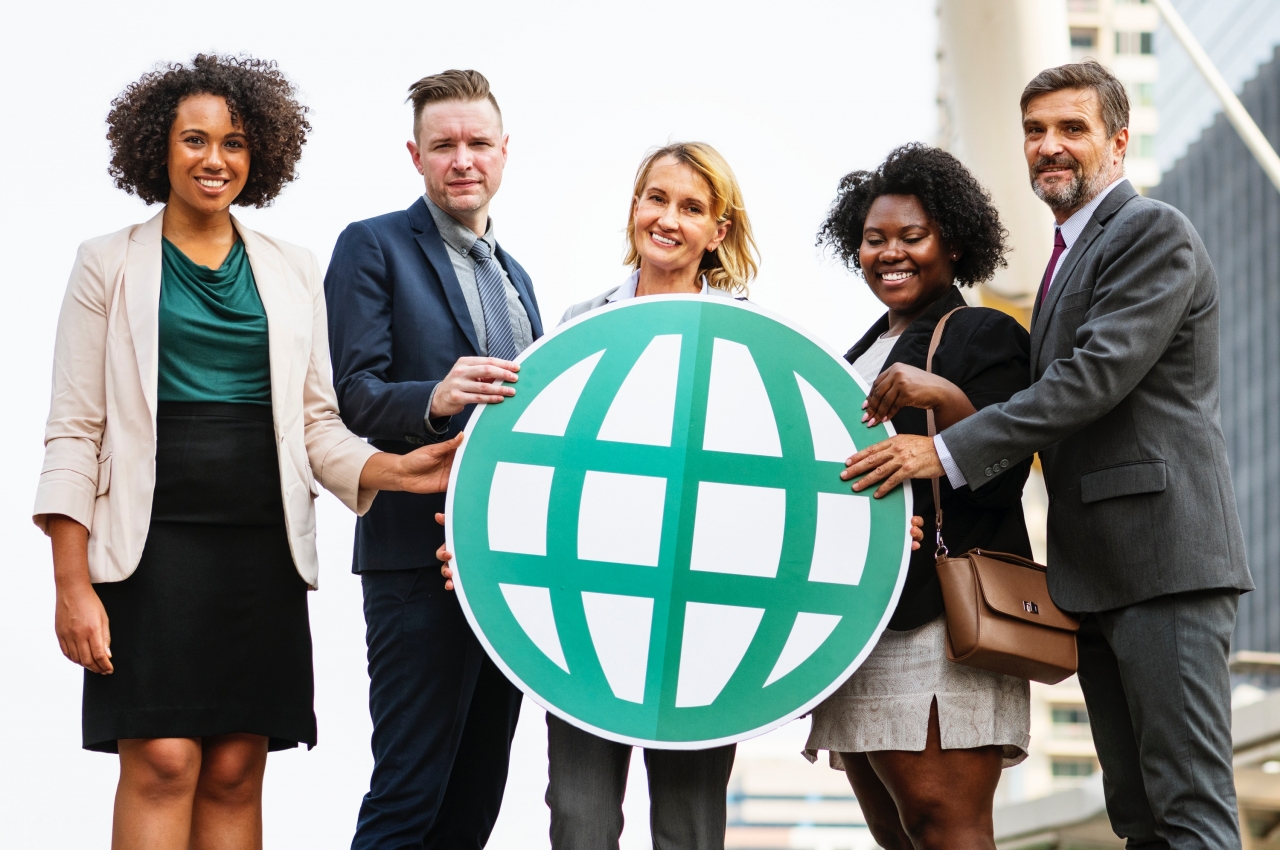 Becoming an Expat and Living in the Netherlands. The Netherlands is an extremely attractive choice for people who want to leave their countries and continue their lives in a different country.
In addition to the high living standards in the Netherlands, extra advantages are offered to people coming from outside the country. While the Netherlands offers many different advantages, tax reduction is the most striking among them. With the tax applied to people who have received work and residence permits, people are able to lead a much more comfortable life. This is an extremely important discount, especially in the Netherlands, which can be defined as a tax country.
Becoming an Expat and Living in the Netherlands
Most people have little knowledge of working abroad. But the word Expat (Skilled Immigration) is unfamiliar to many. Being an expat means starting to work and live in a country other than the country of birth. Persons who were born in another country and later got a job in the Netherlands and now move there and live in the Netherlands are considered Expats (Skilled Migrants). But not everyone can get this title. For this to happen, you must be a senior employee. In short, there are certain conditions.
What is the 30% Tax Rule?
After you learn about the term Expat (Skilled Immigrant), you can start getting answers to your questions about Dutch tax deduction. A tax deduction of 30% is applied to persons with Expat status in the Netherlands. You pay a 30% lower tax than Dutch citizens. The Dutch administration, who thinks that coming to a new country is a difficult process, offers tax relief to people who are Expat (Skilled Immigrants). The Dutch tax deduction will be extremely beneficial, as renting a new home, buying furniture and getting used to the new order can be very challenging.
Which Conditions Need to be Satisfied?
Certain conditions must be met in order to benefit from the tax deduction. The first of these conditions is to come and settle in the Netherlands for a job. The second requirement is that your employment contract has been signed before you come to the Netherlands. In short, when you come to the Netherlands and look for a job, you cannot benefit from this tax reduction. An institution or company operating in the Netherlands must ask for you and hire you. Although we give an example from Portugal, this system is actually offered to all citizens of the world.
The Netherlands has brought a 150 km limit in this regard. If your border with the Netherlands is less than 150 kilometers away, you cannot benefit from this tax deduction. People who leave our country can easily pay low taxes with the Dutch tax deduction.
The last condition of tax deduction is that your annual salary is above a certain level. An increase in your salary shows that you are valuable. Persons under the age of 30 are required to earn more than 40,500 Euros per year. For people over the age of 30, this fee is set at 55.500 Euros. You should pay attention to this factor when talking about your salary in job interviews. er.
How Long Is the Validity Period?
The tax deduction that will be offered to you will not last forever. The Dutch tax deduction, which was valid for 8 years in the past, has been reduced to 5 years with a decision taken in 2019. You can now benefit from this discount for 5 years from the date of your work and residence permit.
How to Apply?
Tax deduction applications are made after starting work. This means that you cannot benefit from the tax deduction in the first period. Some companies cover the overpayment that occurs during this period. However, it is difficult to say that every company shows this courtesy. Since companies dominate the application process for Dutch tax deduction, they direct you. Application forms are filled and submitted together with company officials. Approval of the application takes approximately 1-2 months. If approval is received at the end of this period, the taxes you have paid since the application date will be refunded to you.
Exploring the Pinnacle of Dutch Education: The University of Amsterdam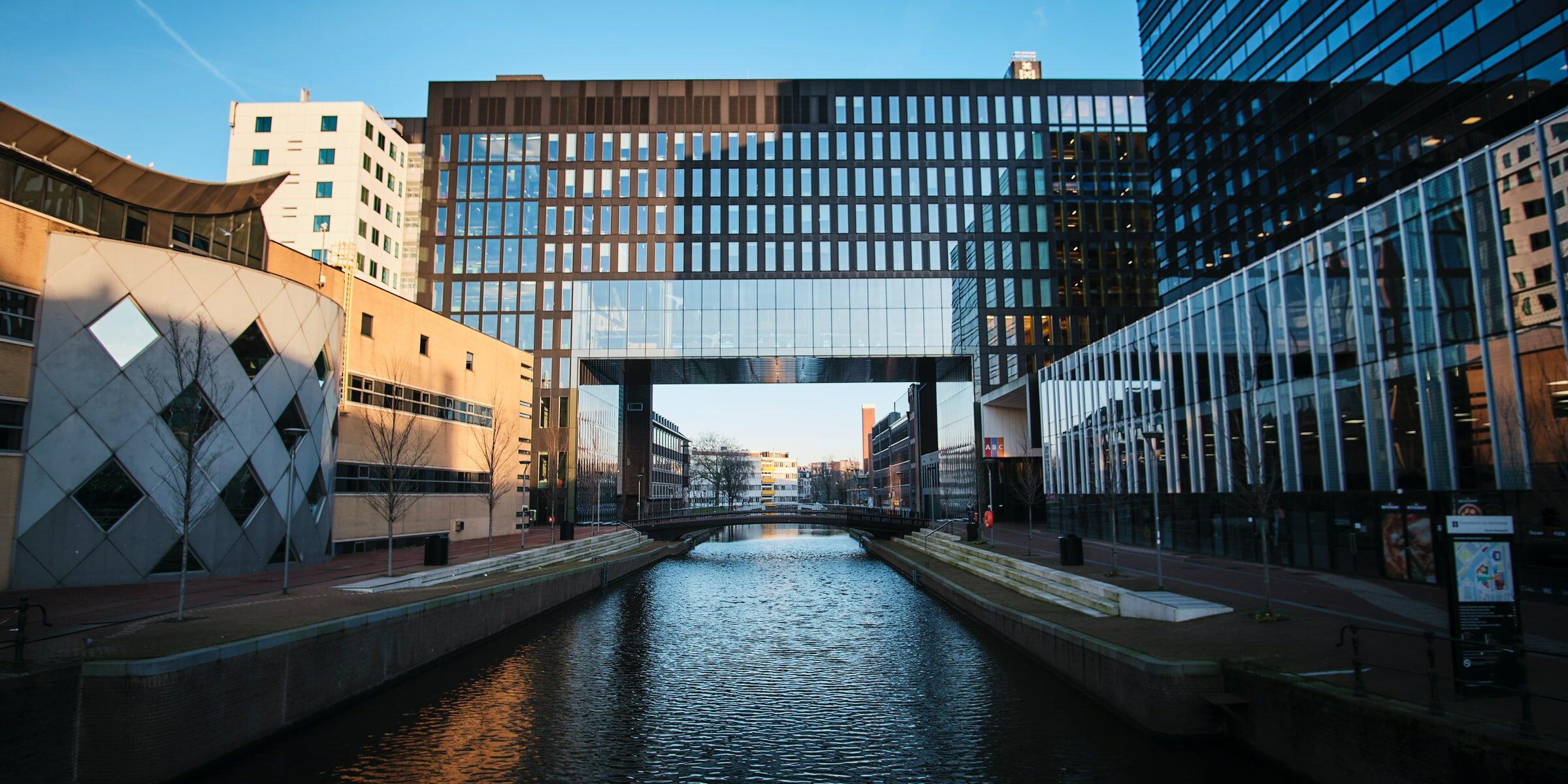 Established in 1632, the University of Amsterdam (UvA) is a prestigious institution renowned for its commitment to innovative research, exceptional teaching standards, and commitment to societal contribution. As the third oldest university in the Netherlands, it has a rich historical background and a steadfast dedication to academic excellence that allows it to provide an immersive, expansive, and enriching educational environment for students worldwide.
University of Amsterdam
History and Heritag
The University of Amsterdam traces its roots back to the Athenaeum Illustre, established in 1632 during the Dutch Golden Age. Originally offering classes to a small group of students, the Athenaeum Illustre operated out of a single room in the Amsterdam city hall. Over time, the institution grew both in size and scope. It was recognized as a full university in 1877, adopting the name University of Amsterdam.
Campuses and Facilities
The UvA's campuses are dispersed throughout the city of Amsterdam, integrating with the vibrant urban environment, creating a dynamic setting for students. The campuses include the City Centre Campus, Science Park, Roeterseiland Campus, Amsterdam UMC, and the Amsterdam Business School.
These facilities provide a wide range of research labs, classrooms, study spaces, and libraries. They are not just places for academic endeavors, but also cultural hotspots, bustling with student activities, art exhibitions, theatrical performances, and public lectures.
Academic Structure
The University of Amsterdam comprises seven faculties: Humanities, Social and Behavioral Sciences, Economics and Business, Science, Law, Medicine, and Dentistry. These faculties offer a vast array of programs from Bachelor's to Doctoral levels, including various interdisciplinary options that allow students to tailor their academic experiences.
The UvA is known for its strong research tradition, especially in the fields of Humanities, Social Sciences, and Natural Sciences. Its research is conducted within 78 research institutes, each with its particular specialization, promoting innovation and exploration in countless areas of study.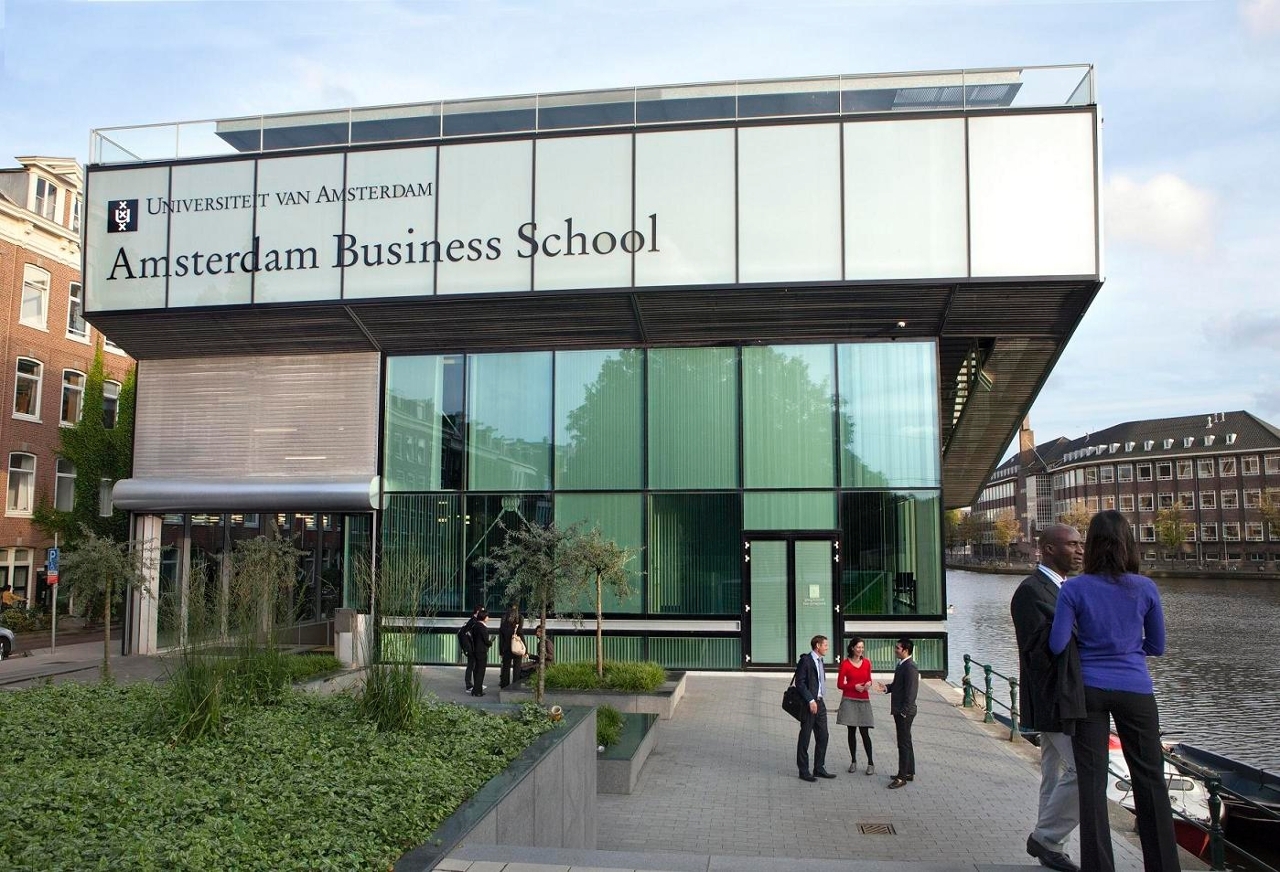 Reputation and Rankings
UvA consistently ranks among the top 100 universities globally in several world university rankings. As of my knowledge cut-off in September 2021, it was highly acclaimed in subjects like Communication and Media Studies, Sociology, and Geography, among others, according to the QS World University Rankings.
Student Life
At the University of Amsterdam, student life is as diverse and vibrant as the city itself. The city of Amsterdam is known for its cultural richness, open-minded spirit, and historical charm, which creates an exciting environment for students. UvA has an abundance of student organizations, sports clubs, and cultural societies that add to the overall student experience.
Diversity and International Focus
One of the defining features of the UvA is its strong international orientation. The university offers numerous degree programs in English, attracting students from around the globe. This international dimension is evident in the diverse backgrounds of its staff and students, contributing to a vibrant, multicultural academic community that enhances the educational experience.
The University of Amsterdam is a beacon of academic excellence and innovative research. Its broad range of programs, strong international orientation, and the vibrant city environment make it an attractive destination for students worldwide. For those seeking a comprehensive, multidisciplinary education in one of Europe's most exciting cities, the UvA is a compelling choice.