Credit Suisse to lay off tens of thousands of jobs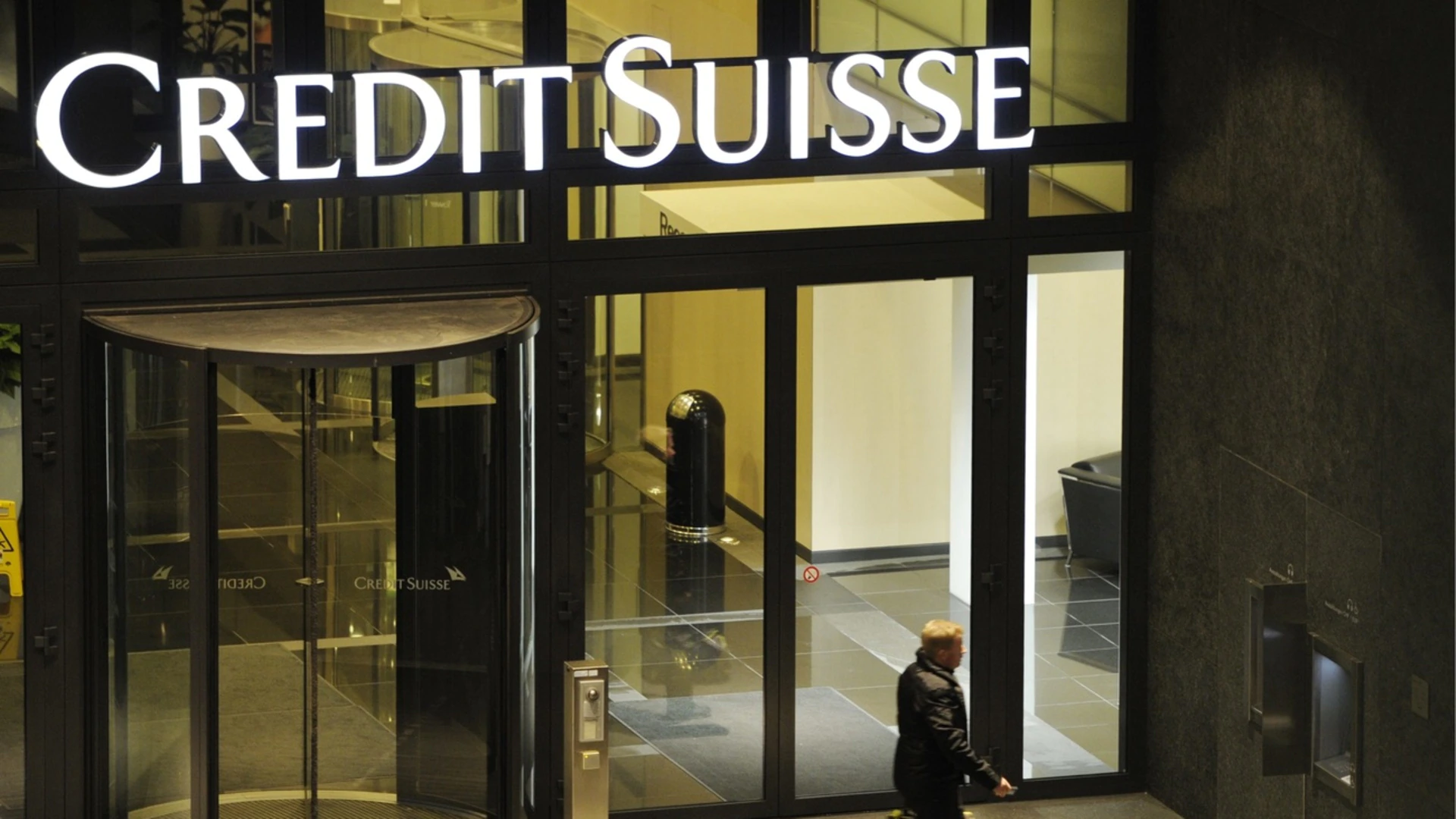 Tens of thousands of employees are expected to be laid off after Swiss bank UBS bailed out rival Credit Suisse.
Tens of thousands of employees could be laid off as the world talks about the UBS acquisition of Credit Suisse.
Tens of thousands of people are threatened with unemployment as Switzerland's financial sector prepares to take a heavy blow from the contentious takeover. According to sources speaking to the Financial Times, various liquidations will be made from the domestic business of Credit Suisse and its investment bank division, which employs a total of 30,000 personnel.
As part of the bailout package prepared by the Swiss government, UBS Group bought Credit Suisse, which has been operating for 167 years, for 3 billion Swiss francs and assumed the bank's 5.4 billion dollars debt.
Following the acquisition, UBS will liquidate most of Credit Suisse's investment bank unit, according to sources. UBS, which has 74,000 employees worldwide, has put on its agenda to remove overlapping roles with Credit Suisse in Switzerland, close branches and reduce staff in administrative positions.
LAUNCHES HAVE STARTED
It is expected that tens of thousands of people will be affected by the liquidations that will take place in the services and units where the two banks overlap. Employing just over 50,000 people at the end of 2022, Credit Suisse has laid off 4,000 employees so far this year.
"The takeover poses a threat of layoffs on a scale that the labor market in the banking sector cannot handle," the Swiss Bank Employees Association said in a statement yesterday, calling for the layoffs to be halted by the end of the year. The association urged Credit Suisse's management team to form a task force to manage the risk of mass layoffs.
COST WILL BE REDUCED
Following the announcement of the deal, UBS CEO Ralph Hamers said in a meeting with analysts on Sunday night that he would cut costs of $8 billion a year by 2027. Hamers stated that $6 billion of these cuts will come from staff reductions and $2 billion will be from information technology expenditures.
In a note to a staff member on Monday, Credit Suisse CEO Ulrich Körner said that no decision has yet been made regarding employees. "We will work diligently and rapidly over the next period to determine which roles may be affected. "When necessary, we will communicate with affected individuals in line with country-specific guidelines and policies."
PREMIUM PAYMENTS STOPPED
On the other hand, the Swiss government took a step that punished bankers by stopping Credit Suisse's premium payments to employees.
The Swiss government said in a statement yesterday that Credit Suisse has decided to suspend "variable wages, which it will give employees later," until 2022. These variable wages consist of bonuses such as stocks distributed to employees.
The government also stated that it will not stop the premium payments that have been paid this year or are due in a short time, and that this only aims to protect the employees who did not cause the crisis.
It is quite unusual for the government to withhold bonus payments, but the government's guarantee of about 260 billion francs to save the bank has drawn a strong reaction from the public.
Credit Suisse, in its last annual report published before being sold to UBS, stated that it had reduced its premium budget by 50 percent to 1 billion francs for 2022. Swiss unions yesterday demanded that the managers of the bank not be given bonuses.
Chip blow from USA and Netherlands to China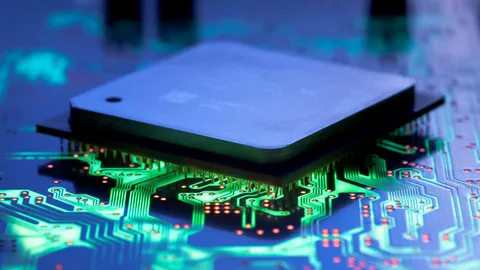 The United States and the Netherlands are increasing their chip restrictions as part of their ongoing efforts to prevent their technologies from being used to strengthen China's military.
While the Dutch are planning to block some equipment from national champion ASML and other companies, the US is expected to go a step further and withhold more Dutch equipment from certain Chinese factories. The US In October, on national security grounds, American companies such as Lam Research and Applied Materials exported chips to China. China imposed export restrictions on shipments of production tools and lobbied other countries with key suppliers to impose similar restrictions.Chinese Embassy spokesman Liu Pengyu said the US has "deliberately blockaded and obstructed Chinese companies, forcibly relocated industries, and segregated." He denounced this move, stating that China is "pressing for the sake of peace" and said that China will "follow developments closely and strictly protect its own interests".
Japan, home to chip equipment manufacturers Nikon Corp and Tokyo Electron Ltd, adopted rules to restrict the export of 23 types of semiconductor manufacturing equipment, which will come into effect on July 23. The Dutch government announced on Friday that ASML's second-best product line was deep plans to announce new regulations requiring licensing for the top tier of ultra violet (DUV) semiconductor equipment.
Extreme ultraviolet "EUV" lithography machines, ASML's most sophisticated machines, are already restricted and have never been shipped to China. ASML said in March that it expects Dutch regulations to affect the TWINSCAN NXT:2000i and its more sophisticated models. However, the company's TWINSCAN NXT:1980Di Older DUV models, such as the navy model, may also be kept out of about six facilities in China by the US.
These facilities are expected to be defined in a new US rule that would allow the US to restrict foreign equipment, even a small percentage of which is US part, from entering these facilities, according to a person familiar with the matter. The person in question is not authorized to speak publicly. Sources said the new Dutch regulations will not come into effect immediately, with one expecting the effective date to be in September, two months after they were issued. He said the planned US rule would require licenses to export equipment to about half a dozen Chinese facilities, including a factory operated by China's largest chipmaker SMIC. The person in question said that licenses to ship equipment to these facilities would likely be denied. The US rule is expected to apply to ASML, the world's leading chip equipment manufacturer and the Netherlands' largest company, because its systems contain US parts and components.US regulations It's not unusual for him to change bids before clarification, so both timing and constraints are subject to change.
The announced plan reflects the thoughts at the end of June. According to sources, the US is expected to bring further updates in July to its comprehensive rules from October. ASML is Europe's largest chip equipment company due to its dominance in lithography, one of the key steps in the computer chip manufacturing process. Other companies that could be affected include atomic layer deposition firm ASM International.