Feyenoord vs Roma in Conference League final
Feyenoord, one of the Dutch football clubs, will face Roma in the UEFA Europa Conference League final tonight. The final will start in Tirana, the capital of Albania, at 21:00 Dutch time.
The European Conference League is being held for the first time this year. The Conference League ranks as European football's third-largest club-level tournament, after the Champions League and the European Cup.
Feyenoord faced the French team Marseille in the semi-finals. The rival of the Dutch team, Roma, was able to pass Leicester City and qualified for the final.
The match will be watched collectively in various parts of Rotterdam. These are: De Kuip, Stadhuisplein, Willemsplein, Binnenrotte, Noordplein, Café Steyn, Oude Haven and Café Mitchie.
Feyenoord will also broadcast the match in their own stadium. In the event to watch the final match, all tickets for the stadium with a capacity of 48 thousand were sold.
The match will be broadcast on ESPN.
The Meanings of the Crests of the 10 Biggest Football Clubs in Europe
1. AFC Ajax

2. FC Barcelona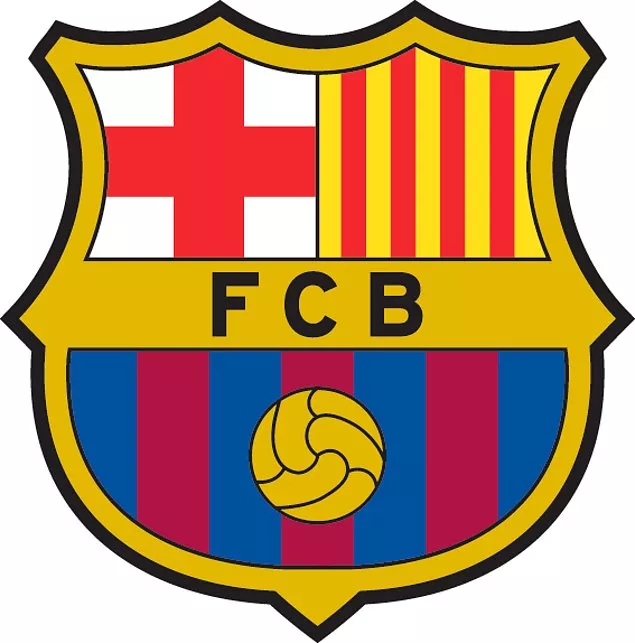 3. Arsenal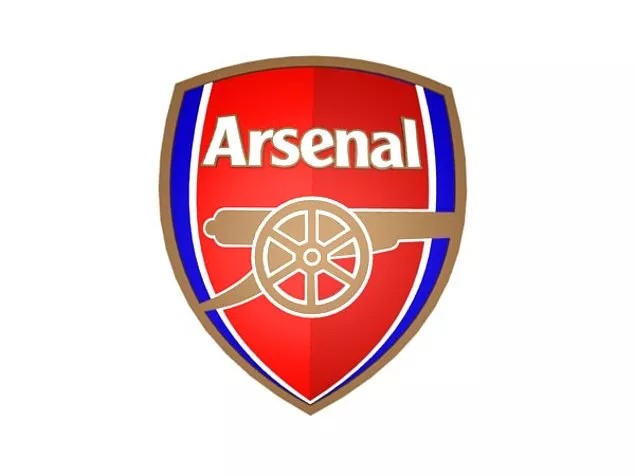 4. Real Madrid
5. AC Milan
6. Chelsea FC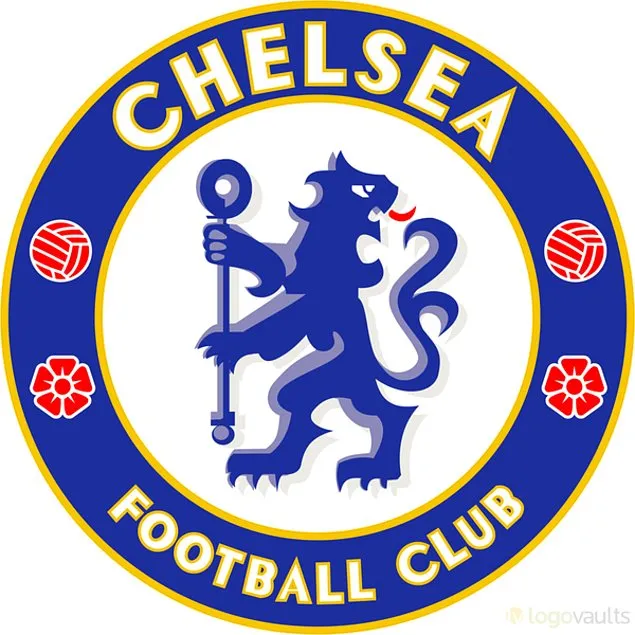 7. Liverpool FC
10. Sevilla FC
Sevilla FC: In 1905, the crest of the club was designed in 1922 and has not changed until today. In 1922, the figure in the upper left corner, the soccer ball and the red and white lines, which are the colors of the club, were added and the coat of arms took its current form. The three people in the figure in the upper left are Saint Isidoro, Saint Fernando and Saint Leandro, who are considered the patron saints of the city of Seville in history.