A Dutch sport since 18th century: Fierljeppen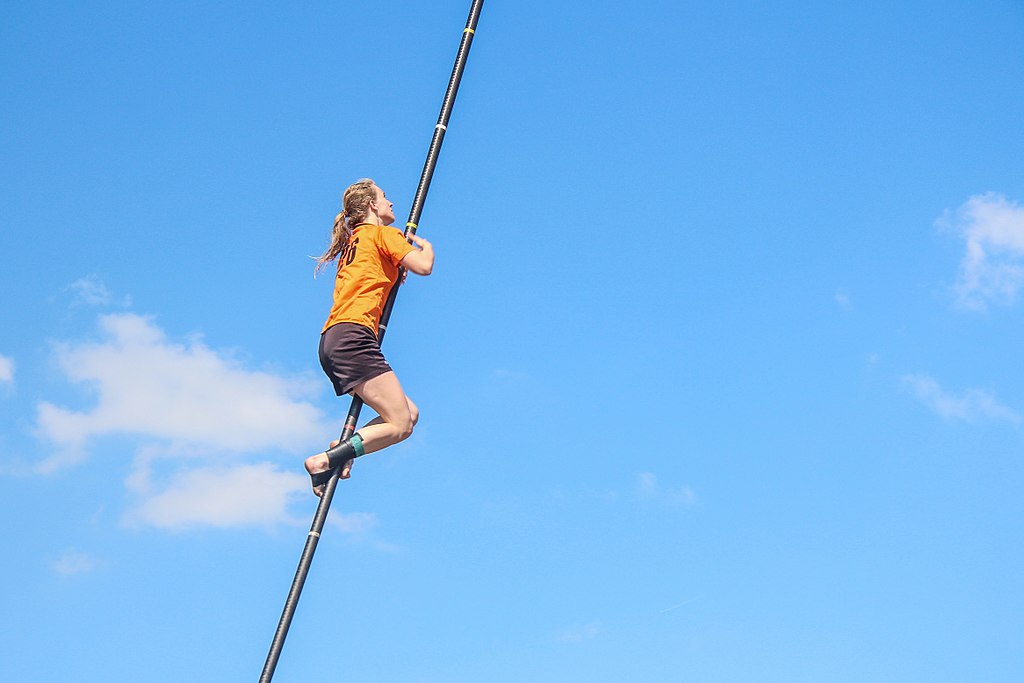 The current practice of a sport that dates back to the 18th century in the Netherlands has caused exciting moments. The interesting sport called 'Fierljeppen' is based on climbing over the water as high as possible on a wooden pole.
This method, which was used by Dutch farmers in the past to cross water channels, continues to exist as an interesting sport today.
The Meanings of the Crests of the 10 Biggest Football Clubs in Europe
1. AFC Ajax

2. FC Barcelona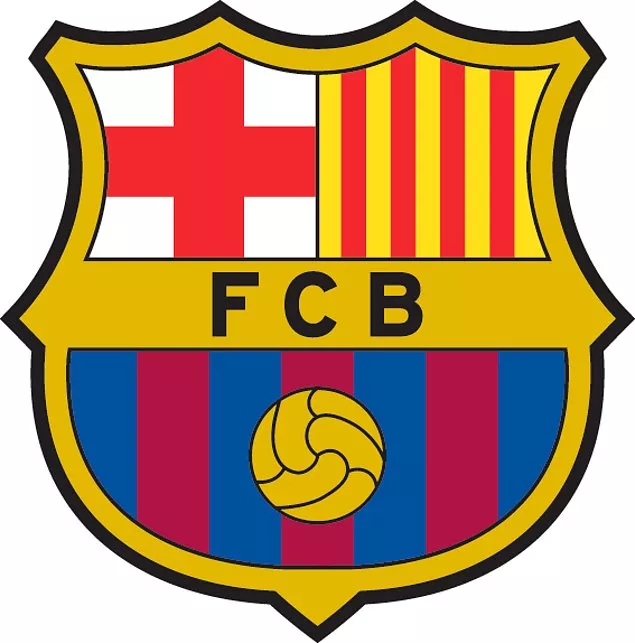 3. Arsenal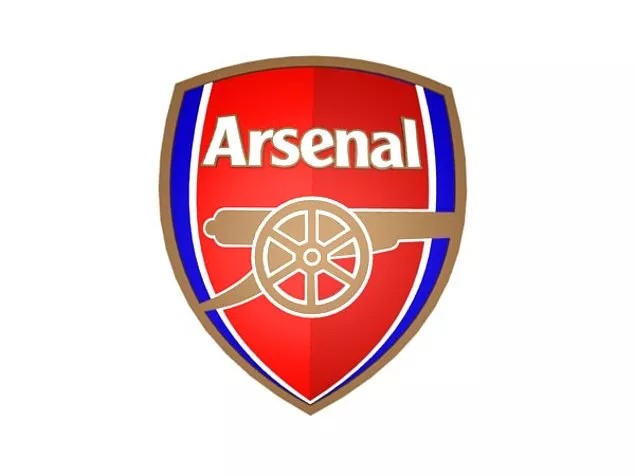 4. Real Madrid
5. AC Milan
6. Chelsea FC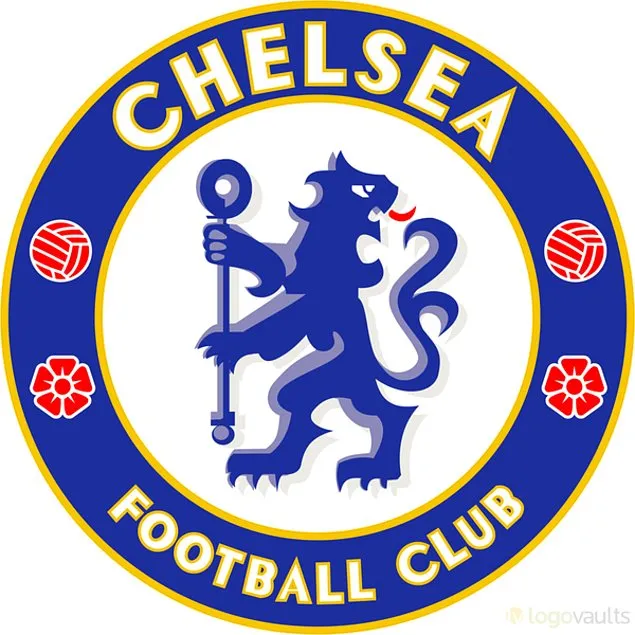 7. Liverpool FC
10. Sevilla FC
Sevilla FC: In 1905, the crest of the club was designed in 1922 and has not changed until today. In 1922, the figure in the upper left corner, the soccer ball and the red and white lines, which are the colors of the club, were added and the coat of arms took its current form. The three people in the figure in the upper left are Saint Isidoro, Saint Fernando and Saint Leandro, who are considered the patron saints of the city of Seville in history.