The difference between the cheapest and most expensive energy contract in the Netherlands is up to 1500 euros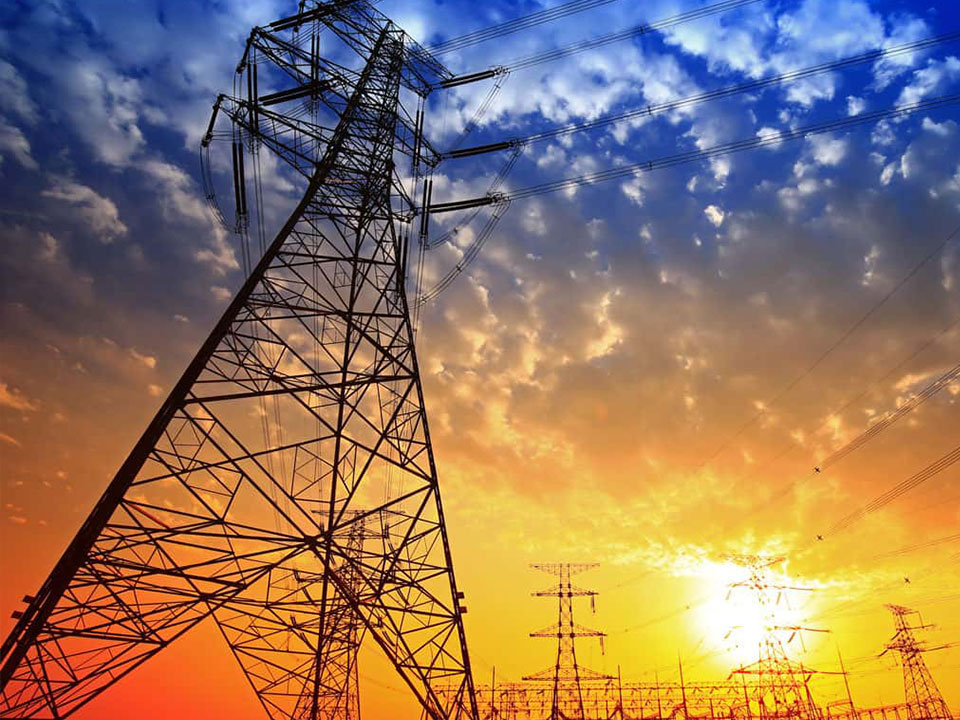 Comparing the prices of seventeen energy suppliers, Vastelastenbond announced that the difference between the cheapest and most expensive contract is up to 1500 euros.
In the past period, especially due to the war between Russia and Ukraine, energy prices in international markets have started to rise. This situation was reflected in the amount of bills paid by the consumer.
According to a comparison of the variable gas tariffs of seventeen energy suppliers by Vastelastenbond , the Netherlands 's first consumer collective , established in 2004, the difference between the cheapest and most expensive contract on an annual basis is up to 1500 euros.
According to the research, while households pay 2.12 euros for a cubic meter of gas in BudgetEnergie, this amount reaches about 3 euros in Essent. The difference is about 46 percent. The same goes for Energiedirect.nl, Delta and Oxxio. The amount of invoices paid to these companies are also 45, 42 and 32 percent more expensive, respectively. 
Vastelastenbond states that there is a difference of 88 Euro cents per cubic meter between the cheapest and the most expensive bill, and emphasizes that the difference can reach up to approximately 1,500 Euros per year when calculated on the basis of 1,600 cubic meters of gas consumption.
The trend
is not to change companies Vastelastenbond director Dirk-Jan Wolfert stated that the trend in the energy market is "not changing companies", and stated that this is mostly due to energy contracts signed annually.
"Energy suppliers say it is pointless to switch companies because there are no other offers to offer to their customers," Wolfert said. But it certainly makes sense to replace it with floating rate contracts as well. For example, Essent customers pay 3 euros per cubic meter of gas in April, while BudgetEnergie customers pay 2.12 euros for the same amount at the same time." said.
"Most energy suppliers buy their gas from the same source," Wolfert said. It is therefore unprecedented that rates are so different for the same contracts." He also emphasized that this issue should be investigated.
Vastelastenbond also advised consumers whose energy contracts are ending to thoroughly investigate the variable rates of various providers.
Photo: Kwon Junho – Unsplash
Credit Suisse to lay off tens of thousands of jobs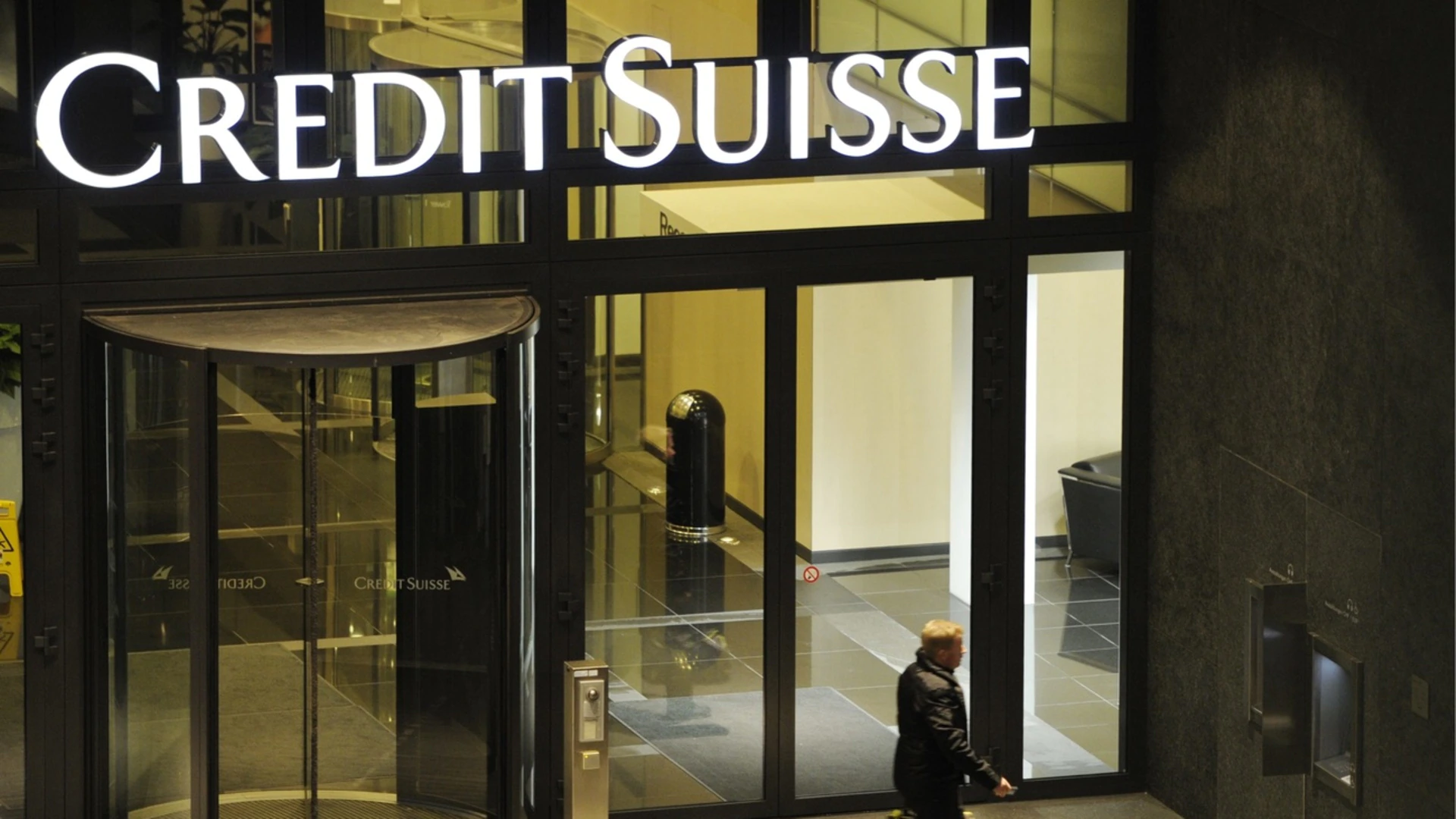 Tens of thousands of employees are expected to be laid off after Swiss bank UBS bailed out rival Credit Suisse.
Tens of thousands of employees could be laid off as the world talks about the UBS acquisition of Credit Suisse.
Tens of thousands of people are threatened with unemployment as Switzerland's financial sector prepares to take a heavy blow from the contentious takeover. According to sources speaking to the Financial Times, various liquidations will be made from the domestic business of Credit Suisse and its investment bank division, which employs a total of 30,000 personnel.
As part of the bailout package prepared by the Swiss government, UBS Group bought Credit Suisse, which has been operating for 167 years, for 3 billion Swiss francs and assumed the bank's 5.4 billion dollars debt.
Following the acquisition, UBS will liquidate most of Credit Suisse's investment bank unit, according to sources. UBS, which has 74,000 employees worldwide, has put on its agenda to remove overlapping roles with Credit Suisse in Switzerland, close branches and reduce staff in administrative positions.
LAUNCHES HAVE STARTED
It is expected that tens of thousands of people will be affected by the liquidations that will take place in the services and units where the two banks overlap. Employing just over 50,000 people at the end of 2022, Credit Suisse has laid off 4,000 employees so far this year.
"The takeover poses a threat of layoffs on a scale that the labor market in the banking sector cannot handle," the Swiss Bank Employees Association said in a statement yesterday, calling for the layoffs to be halted by the end of the year. The association urged Credit Suisse's management team to form a task force to manage the risk of mass layoffs.
COST WILL BE REDUCED
Following the announcement of the deal, UBS CEO Ralph Hamers said in a meeting with analysts on Sunday night that he would cut costs of $8 billion a year by 2027. Hamers stated that $6 billion of these cuts will come from staff reductions and $2 billion will be from information technology expenditures.
In a note to a staff member on Monday, Credit Suisse CEO Ulrich Körner said that no decision has yet been made regarding employees. "We will work diligently and rapidly over the next period to determine which roles may be affected. "When necessary, we will communicate with affected individuals in line with country-specific guidelines and policies."
PREMIUM PAYMENTS STOPPED
On the other hand, the Swiss government took a step that punished bankers by stopping Credit Suisse's premium payments to employees.
The Swiss government said in a statement yesterday that Credit Suisse has decided to suspend "variable wages, which it will give employees later," until 2022. These variable wages consist of bonuses such as stocks distributed to employees.
The government also stated that it will not stop the premium payments that have been paid this year or are due in a short time, and that this only aims to protect the employees who did not cause the crisis.
It is quite unusual for the government to withhold bonus payments, but the government's guarantee of about 260 billion francs to save the bank has drawn a strong reaction from the public.
Credit Suisse, in its last annual report published before being sold to UBS, stated that it had reduced its premium budget by 50 percent to 1 billion francs for 2022. Swiss unions yesterday demanded that the managers of the bank not be given bonuses.