Food prices in the Netherlands are 11 percent more expensive than last year
In the Netherlands, people spent 11.2 percent more on food prices this June than last year. In almost 50 years, food prices have never increased more than 10 percent.
According to these percentages compiled by the Dutch National Statistics Agency (CBS), this critical increase in food prices is large enough to be felt by consumers.
The June inflation rate, announced by CBS last week, was 8.6 percent. Thus, food inflation surpassed June inflation with 11.2.
Meat increased by 16 percent, fish by 10 percent and dairy products by 14 percent. According to Frank Notten, economist at CBS, "This rapid increase in food prices shows that inflation has a large impact on the economy. Previously, food prices rose only slightly, and often inflation was reflected in energy prices such as gas and oil. But now the situation is very different."
According to Notten, there are two reasons why food prices are soaring. The first is the use of natural gas and energy in food production, for example natural gas used in greenhouses. Another is the process that requires the use of fuel used in the distribution of food. As a result, in addition to food prices, the increase in energy prices is also reflected in supermarkets.
The economist added that the 23 percent increase in production prices in May is not good news for the course of this increase in food prices.
Amsterdam and The Hague are among the 50 most expensive cities in the world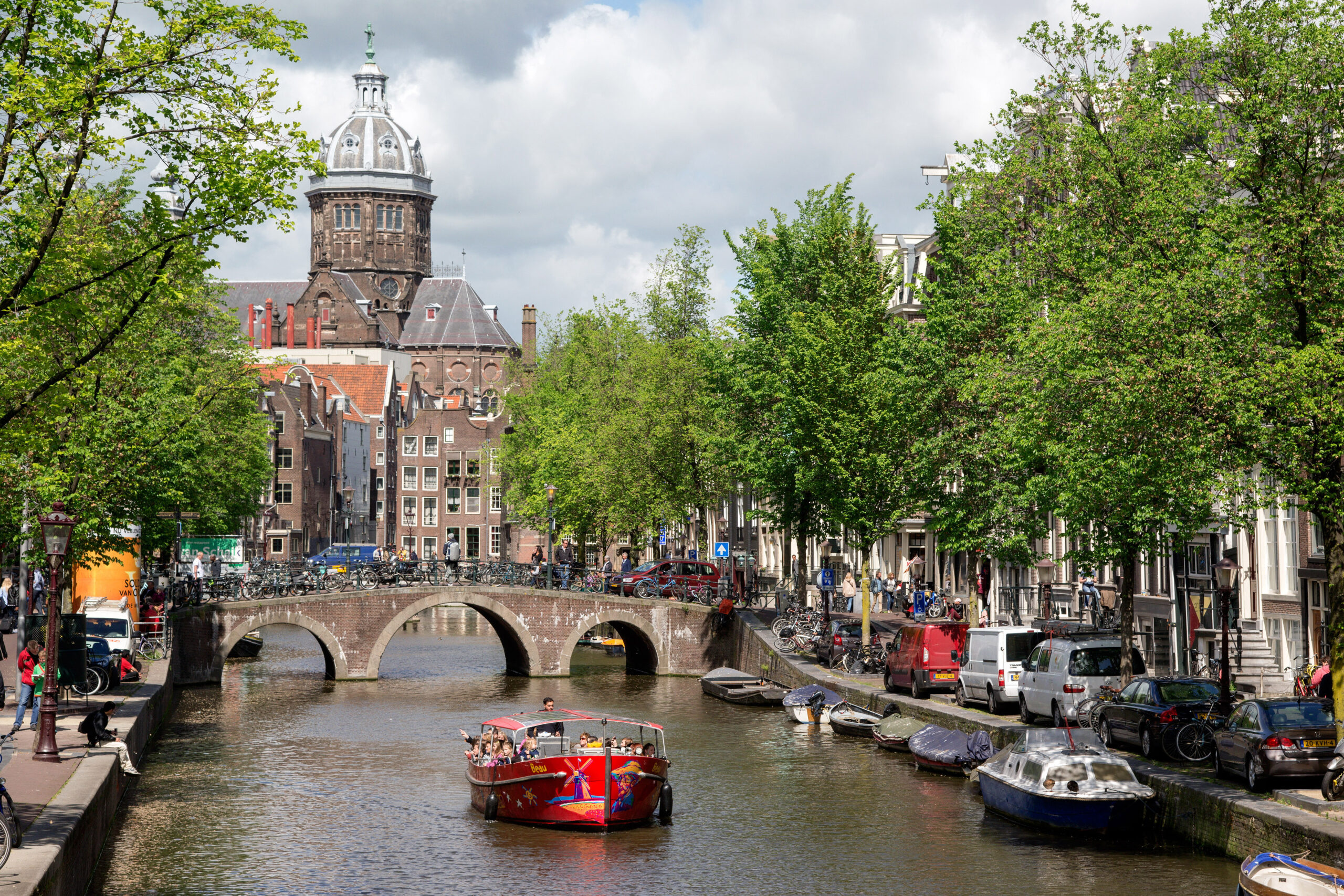 Amsterdam is among the 25 most expensive cities in the world.
Amsterdam was ranked 44th in 2021, but this year it has moved up to 25th place in Mercer's "Cost of Living Rankings 2022", 21 places higher than last year. The Hague, surprisingly, was ranked 47th in the ranking of the 50 most expensive cities in the world. The Hague is in the top 50 for the first time.
Mercer's report, published for the 28th time this year, ranked 227 cities from five continents according to the results of the biannual "Mercer Cost of Living Survey", which examines the prices of more than 200 products and services in 10 categories. The following criteria were decisive in the ranking:
– Shelter
– Transport
– Utilities
– Food
– Domestic materials
– home services
– Personal care
– Clothing and shoes
– Recreation and entertainment
– Alcohol and tobacco
Accordingly, the cities determined as the top 10 most expensive cities in the world in the "world's most expensive cities" ranking are as follows:
1. Hong Kong, Hong Kong SAR
2. Zurich, Switzerland
3. Geneva, Switzerland
4. Basel, Switzerland
5. Bern, Switzerland
6. Tel Aviv, Israel
7. New York City, NY United States
8. Singapore, Singapore
9. Tokyo, Japan
10. Beijing, China
218. Algiers, Algeria
219. Almaty, Kazakhstan
220. Tunis , Tunis
221. Tashkent, Uzbekistan
222. Istanbul, Turkey
223. Karachi, Pakistan
224. Islamabad, Pakistan
225. Dushanbe, Tajikistan
226. Bishkek, Kyrgyzstan
227. Ankara, Turkey