Instagram founder thinks 'soul is lost'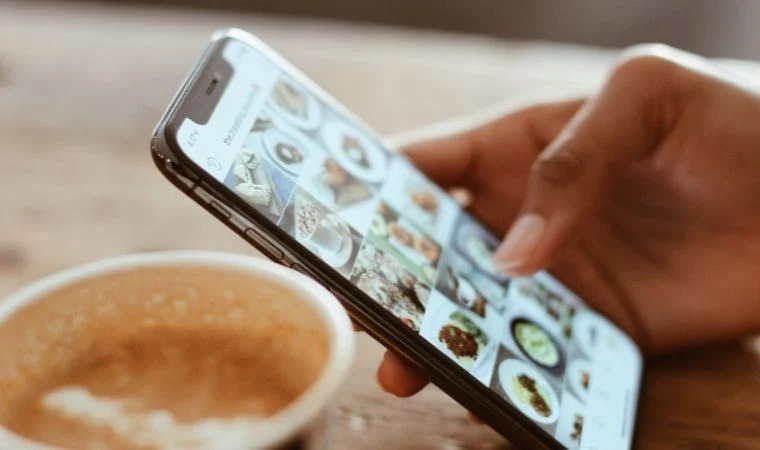 Instagram continues to be criticized, with more ads being added and a different design every day.
A criticism of the platform, which became focused on increasing revenue with advertising after switching to Meta, came from Instagram's co-founder Kevin Systrom.
Speaking on a podcast show, Systrom thinks we've lost the spirit that made Instagram Instagram.
The founder, who thinks that the commercialization of Instagram makes it even more difficult to follow people, states that the application goes beyond its purpose.
Instagram had previously come to the fore with the new subscription system established by Meta. In this system, it was announced that both Instagram and Facebook users could get blue ticks by giving money on two social media platforms.
Cyber attack warning from Microsoft
Microsoft has warned that Chinese state-backed hackers are targeting critical US cyber infrastructures for intelligence gathering across many industries.
US software giant Microsoft warned that the Chinese cyber actor codenamed "Volt Typhoon" revealed "post-compromat credential access" and "network system discovery-oriented, covert and targeted malicious activities" against critical infrastructure organizations in the USA. .
"Microsoft assesses with moderate confidence that the Volt Typhoon action is aimed at developing capabilities that could disrupt the critical communications infrastructure between the United States and the Asian region during future crises," the company said in its warning.
While Microsoft informed that the actor in question has been active since mid-2021, it advised customers affected by a possible unauthorized access to close their accessed accounts and change their passwords.
On the other hand, in the news of the American New York Times, citing anonymous sources, it was claimed that the US intelligence was aware of the fact that the aforementioned cyber actor had access to US networks when the Chinese balloon entered US airspace in February.
In the news, it was claimed that Volt Typhoon's activity in February was focused on the communication infrastructure between the USA and the island of Guam.
The island of Guam is the most critical point in the US strategy to contain China and is home to the largest US military base in the region.
Following Microsoft's warning, the US has issued a joint Cybersecurity Alert with the cybersecurity authorities of the four countries to draw attention to a set of actions associated with the Chinese state-backed cyber actor.
Joint alert is the United States' Cybersecurity and Infrastructure Security Agency (CISA), Federal Bureau of Investigation (FBI) and NSA, as well as Australian Signals Agency Australian Cybersecurity Center (ACSC), Canadian Communications Security Authority Cybersecurity Center (CCCS), New The National Cyber Security Center of Zealand (NCSC-NZ) and the UK's National Center for Cyber Security (NCSC-UK) also participated.
In the warning published, it was reported that the relevant institutions believed that the actor identified by Microsoft could apply the same techniques to other countries and other sectors.
Stating that one of Volt Typhoon's main tactics is to hide using built-in network management tools, the institutions included the information, "Some of the built-in tools used by this actor are wmic, ntdsutil, netsh and PowerShell."