As many of you know, prostitution is legal in Amsterdam and the Red Light District, where this business takes place , is very popular around the world and is one of the most touristic centers of Amsterdam . Visitors to the Red Light District for touristic purposes always make up the majority, but there are probably some who want to come here as customers. In the Red Light District, getting service from prostitutes in red-light shop windows along the streets is actually the lowest level part of this job. There are other places frequented by tourists and Amsterdam residents seeking quality in service.
Small brothels, called 'Privéhuis' in Dutch, are the most common places where prostitution takes place. These brothels are especially suitable for those who are interested in this subject but do not want to be seen with prostitutes in the middle of the street in the crowd of tourists.
These brothels , unlike sex clubs , are mostly real apartments that do not have sections such as open bars. Privacy, comfort is essential here, and the service is only slightly more expensive than the Red Light District.
HOW PRIVÉHUIS WORK
Apart from big squares and historical places, they are mostly located in neighborhoods where living spaces are located. They do not have many signs to show themselves from the outside. It is next to impossible for passers-by to find and enter a Privéhuis, except for those who come knowing the address. When you knock on the door, a hostess usually greets you and directs you to a room where you will wait alone. Since the primary feature of the service is privacy, it is tried to prevent customers from seeing each other as much as possible. There is no such concern in sex clubs.
Kimi privéhuis has a menu card listing their services and prices. If found, it will be presented to you immediately after you move into your waiting room. After your hostess explains to her the service you expect, she sends women to your room one by one who can provide this service. Women introduce themselves and try to get your attention. An average of 5 to 10 women work in a privéhuis. The availability of employees will of course vary depending on what day and time you visit. When meeting women, you should write the name of the one you like in your mind because right after the meeting, the stewardess will come back to ask you about your preference. If you don't like any of them, you are free to leave without paying anything. However, if you like someone, just tell the hostess their name to get service.
The room you will go with your choice must have a private shower or bathtub. Rooms with bathtubs are often more expensive.
The majority of customers benefit from this service for one hour. (Beginners are recommended to take half an hour due to the uneasiness they will experience) In case the time expires, if you want to continue, the time can be extended by mutual agreement. Usually there is no problem as long as you make the payment. Close to the timeout you are politely notified and asked if you want to continue anyway.
At the end of the period, the area you will exit is cleared of other customers and you secretly leave Privéhuis.
PRICES OF AMSTERDAM BROTHELS
It may come as a surprise to know that some privéhuis are actually cheaper than the Red Light District, despite their service and cleanliness pluses. A 15-minute service in the Red Light District costs 50€. In contrast, an average privéhuista pays 80€ for an hour of service and 55€ for half an hour.
It is not obligatory to tip prostitutes, but experts are of the opinion that the tip to be given in advance will greatly affect the quality of the service.
Best outdoor pools in Amsterdam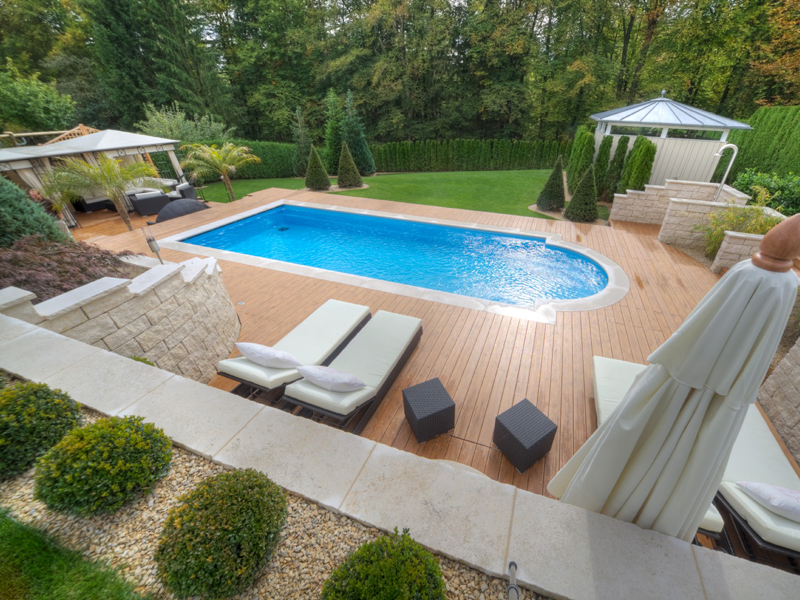 Fancy a refreshing dive? Looking for some refreshment? Or ready for some exercise? From May you can go everywhere again at these outdoor pools in Amsterdam. We've collected the best outdoor pools for you, from Amsterdam East to Amsterdam West

and

the beautiful Noorderparkbad. Spring is in the air, so get ready for a nice swim and splash in one of these beautiful outdoor pools in Amsterdam. Are you not from Amsterdam? 
Best outdoor pools in Amsterdam
Vibrating Seats and Water Cannons: 5D Porn Cinema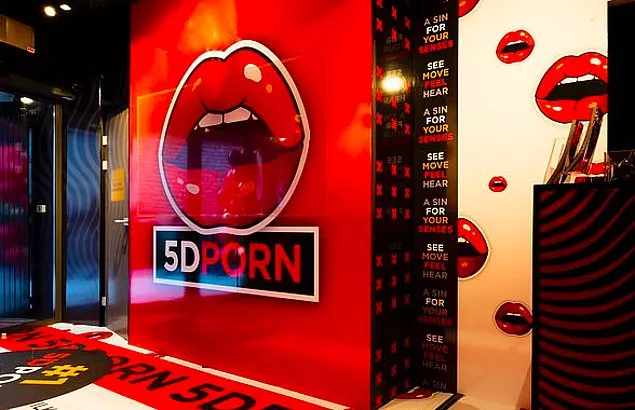 The '5D Porn Cinema', which will give people an interesting experience in Amsterdam's famous Red Light District, has been opened. For details and more, follow to our content…
5-dimensional porn cinema was opened in the famous Red Light District (Red Light District) in Amsterdam.
Customers will be able to hear, feel and see.
While the image is projected to the screen in 3D, the seats will move, and the audience will feel like they are inside the movie with special effects.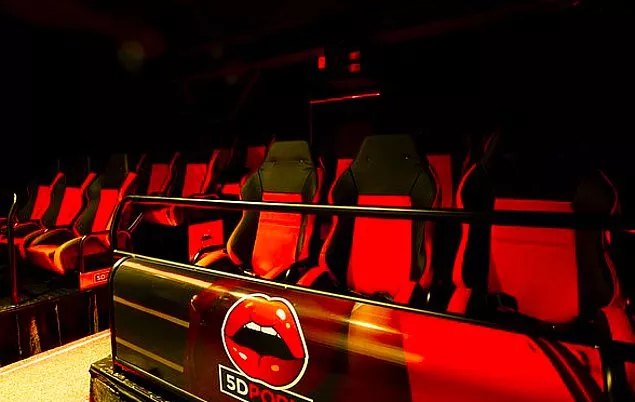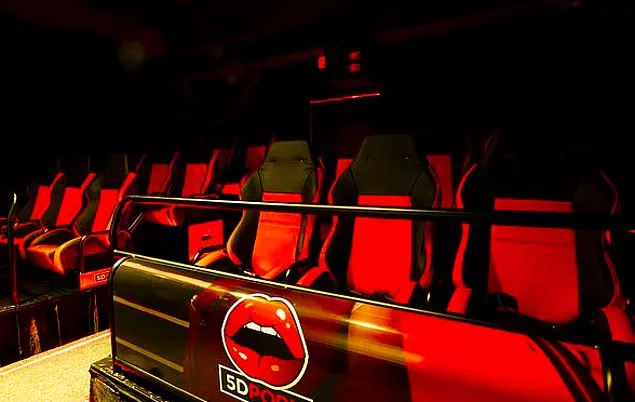 The film to be screened tells the sexy and funny story of a man visiting Amsterdam.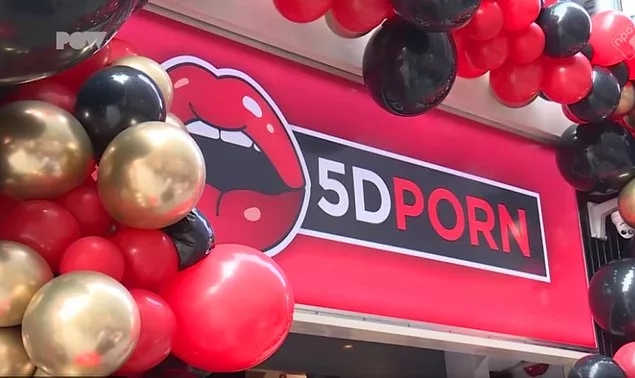 Those who want to experience this interesting experience pay 12.50 euros for a single ticket.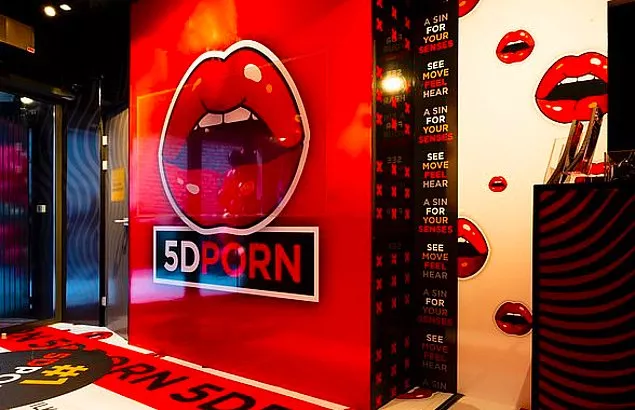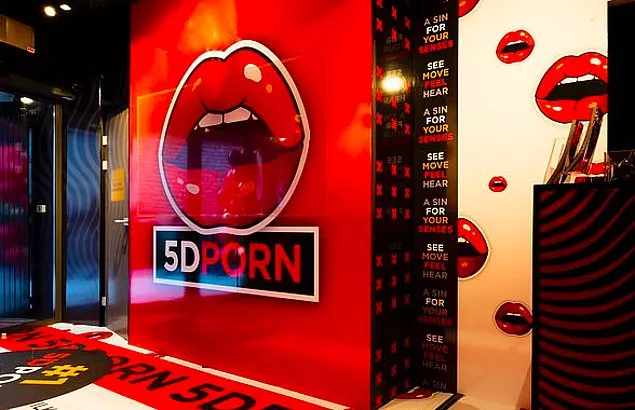 Amsterdam gaming venues and board game places
Gaming venues and board game bar and cafes are very popular in Amsterdam. It's the best alternative way to have fun with indoor activities. We prepared a quick list for board gaming houses and different bars that you can play funny games with friends.
Our quick picks includes a variety of places, from cafes with board games to large gaming venues.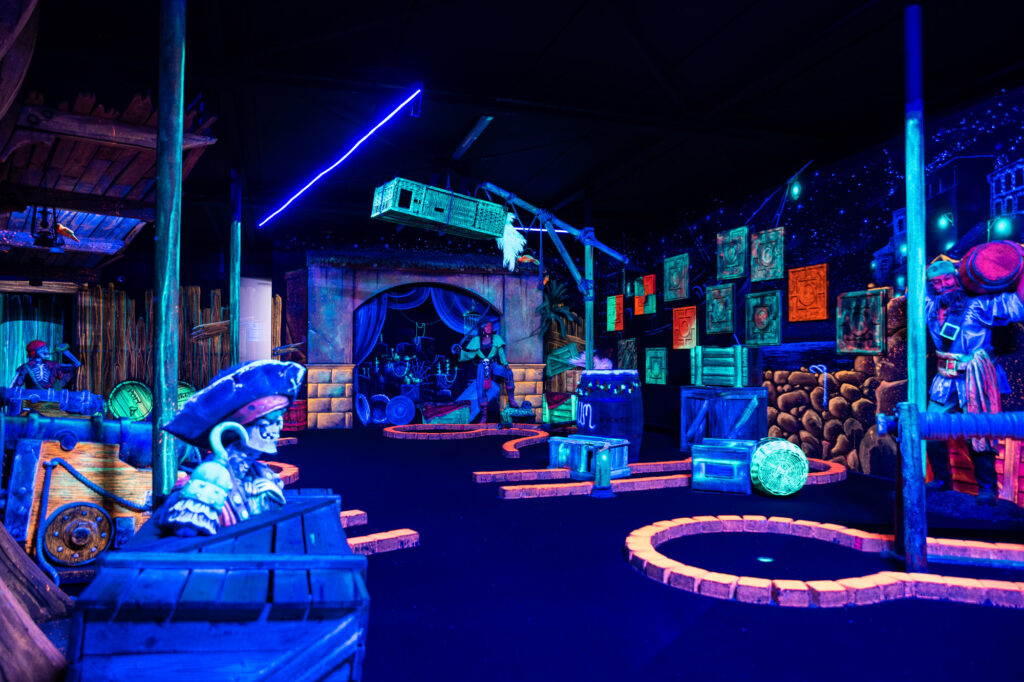 Amsterdam gaming venues
– TonTonClub (Westerpark): arcade and also a nice place.
– Mooie Boules (Oost and Noord): this location has a Jeu de Boules playground.
– Chez Mine (Bos & Lommer): Pizza & Wine bar but also has table tennis, foosball, darts and board games.
– Pool- en snookerclub Final Touch (Center): A place with pool tables and also board games.
– 2 Klaveren (Oud-West): An old-style Dutch cafe. There are lots of board games.
– Aloha (Center): Bowling, minigolf, lasergame and more.
– Schaakcafé Het Hok (Center): An old cafe that has existed since 1972, with chess and backgammon tables.
– Café Bosco (Oud-West): this beautiful cafe has a lot of board games in the cupboard.
– Bar Joost (Oost): A neighborhood bar of the Oost district. There are board games.
– The Poolbar (Center): A place with pool tables and also board games.
– Festina Lente (Center): A sweet place where board games are played.
– Poolcafe Plan B (Oud-West): Here you can play table tennis and darts as well as billiards.
– Club 8 (West): The biggest billiard room in Amsterdam.
– Chin Chin Club (Center): Table tennis is played, there is also a karaoke place and people come to dance late at night.
– Ping Pong Parck (Oud-West): Come here to play table tennis and 'beerpong'.
– Club Puck (West): arcade and also a nice venue.
– Floor 17 – Curlingbaan (West): In winter, you can find Amsterdam's highest curling rink on the roof terrace of Floor17. The rooftop bar is enjoyable in summer.
– Cafe de Wetering (Center): A cafe with games such as risk, wordplay and chess.
– Knijn Bowling & Restaurant (Zuid): Come for bowling, discobowling is also available on Thursdays.
– Gollem aan het Water (Oost): The place has board games and is also a nice beer bar.