Amsterdam Tourist Magnet Activity: Sex Theater
Legal in Amsterdam drugs and the use of open sexuality, are among the factors that increase the demand of tourists to the region. In particular, the 'red light district' in the name of tourists on a little street ' is the focus of attention. The coffee shop is engaged in the sale of various drugs, about sex – museums Yeah, right of sex shops, live theater Sex Theatre sex unlimited… let's explore together the street in the red light district!
When you think of Amsterdam, perhaps that's the first place that comes to mind: Red Light District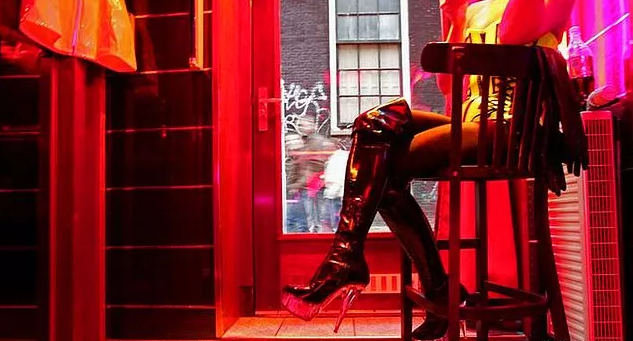 Drug store, and sexuality fun with the red light of the street was a place more or less your mind must be revitalized. Let's our main topic: 'Live Sex Show'.
It's like an urban legend, but true: The Casa Rosso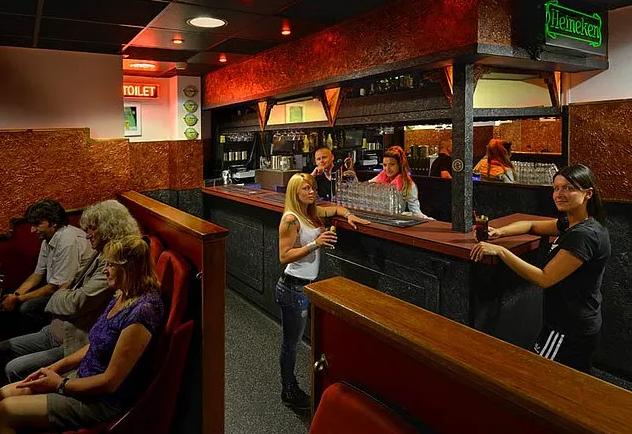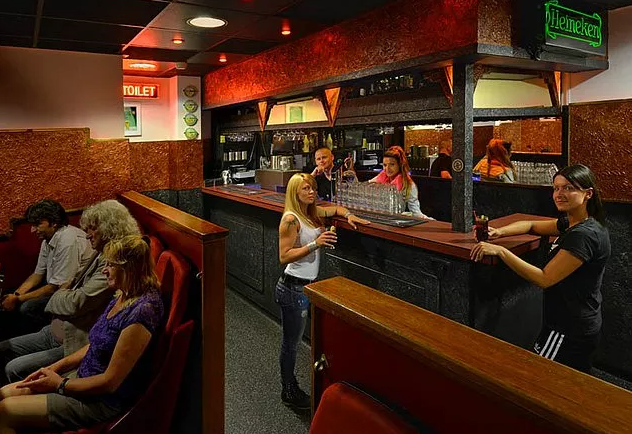 Casa Rosso is one of the most famous places in the red light district. Inside is a place where only men are not like you think. Arrivals, girls, groups of friends, families and even you can even come across!
Safe for women!
'If he's going he's looking for.' like disgusting, but unfortunately, there is a common thought. When women entered the theater is as comfortable as any road crossing. Penis-shaped candies, which is offered to women at the exit of the theater was greeted quite ordinary. Still, it can be irritating of women as a sexual object to be used in the theater for sure.
For the entrance…
The entrance fee is 45 euro Casa Rossa is currently the show, beverage fee only 55 Euro! When you choose your 8 hours and less crowded in the evening you may experience with a comfortable environment.
Know before go Casa Rossa?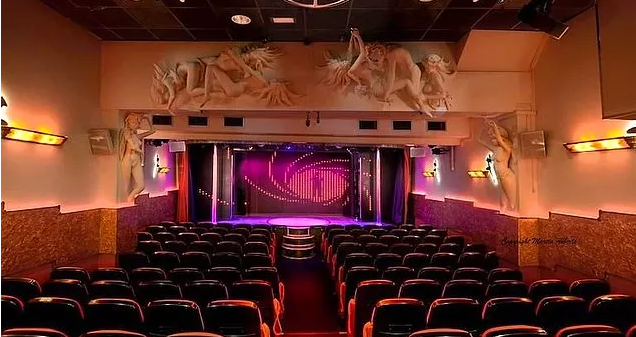 Casa Rossa held in 2 different buildings with a capacity of approximately 100 persons, the show is going back to the beginning and in the end it takes an hour. First through the second building after the show is over you are entitled to watch the other show. Phone, camera, recording devices such as banned hardly surprising that it's not. You get it all on tape in the hall even if you find that the announcement is being made.
So what you see on this show?
Erotic dance, couples who have sex in different combinations with each other… almost all of the players who have sex partners in the scene are having sex with each other throughout the show.
More details about Casa Rosso…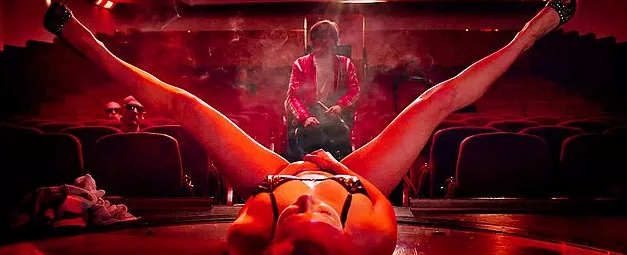 Women usually alone on the stage makes their vagina into interesting objects. For example, they're smoking the cigar smoke and pin. If the couples, so that everyone can see the rotating platforms in different positions gets involved.
Not true, only show
Ejaculation on the show that have things such as realistic. The curtain closes and opens position for 2-3 minutes on the scene when a new show is starting. If it falls your way to Amsterdam, can be a fun experience if you are open to an unusually interesting things for you!
Best outdoor pools in Amsterdam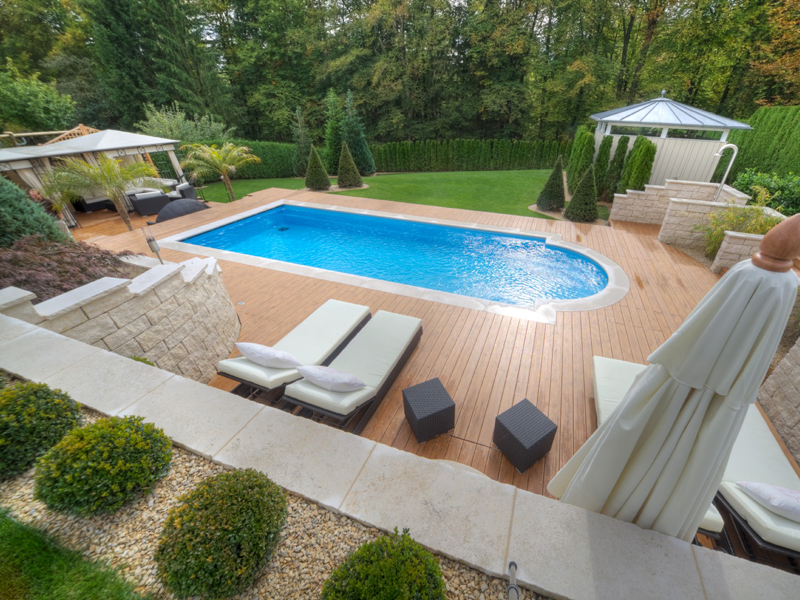 Fancy a refreshing dive? Looking for some refreshment? Or ready for some exercise? From May you can go everywhere again at these outdoor pools in Amsterdam. We've collected the best outdoor pools for you, from Amsterdam East to Amsterdam West

and

the beautiful Noorderparkbad. Spring is in the air, so get ready for a nice swim and splash in one of these beautiful outdoor pools in Amsterdam. Are you not from Amsterdam? 
Best outdoor pools in Amsterdam
Vibrating Seats and Water Cannons: 5D Porn Cinema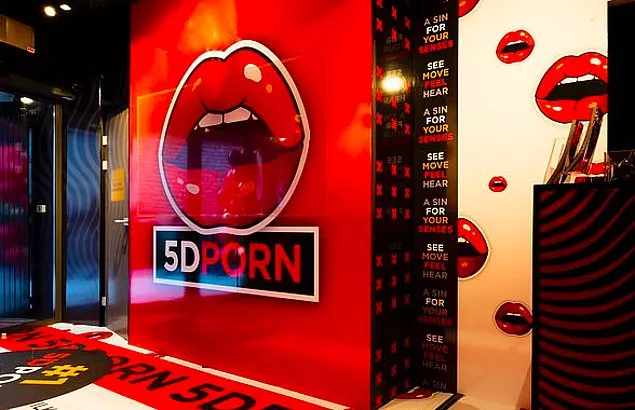 The '5D Porn Cinema', which will give people an interesting experience in Amsterdam's famous Red Light District, has been opened. For details and more, follow to our content…
5-dimensional porn cinema was opened in the famous Red Light District (Red Light District) in Amsterdam.
Customers will be able to hear, feel and see.
While the image is projected to the screen in 3D, the seats will move, and the audience will feel like they are inside the movie with special effects.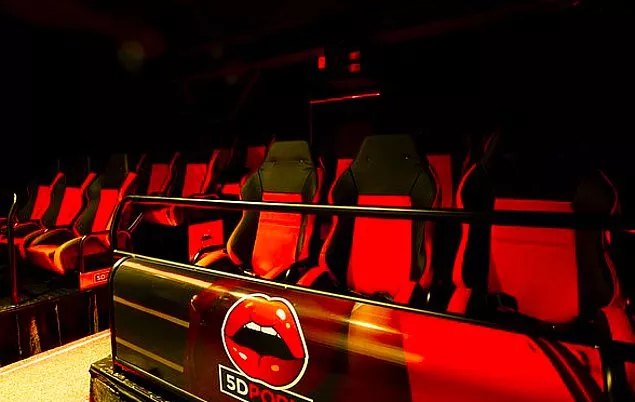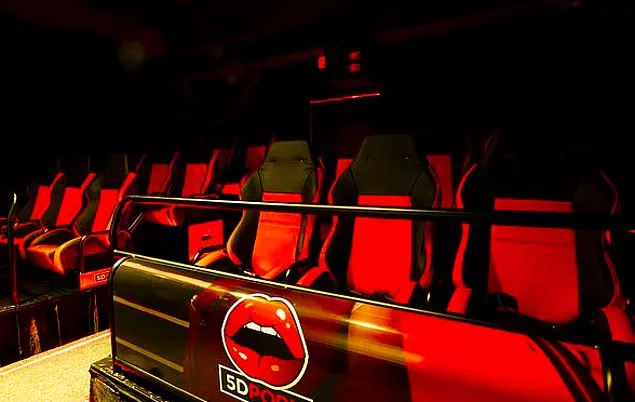 The film to be screened tells the sexy and funny story of a man visiting Amsterdam.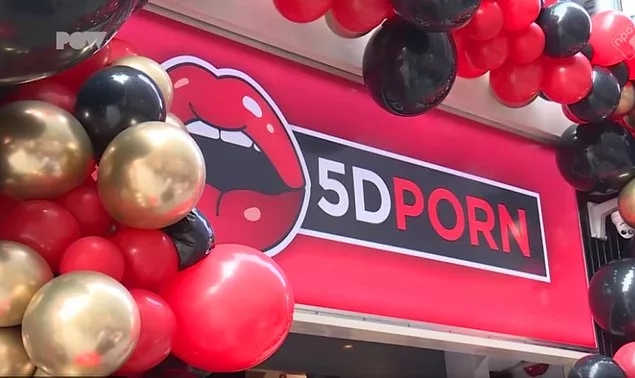 Those who want to experience this interesting experience pay 12.50 euros for a single ticket.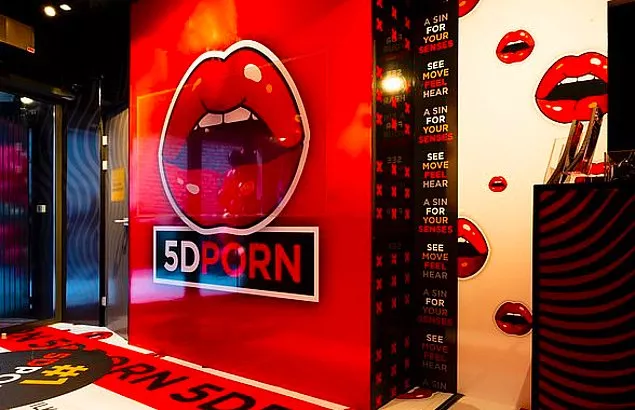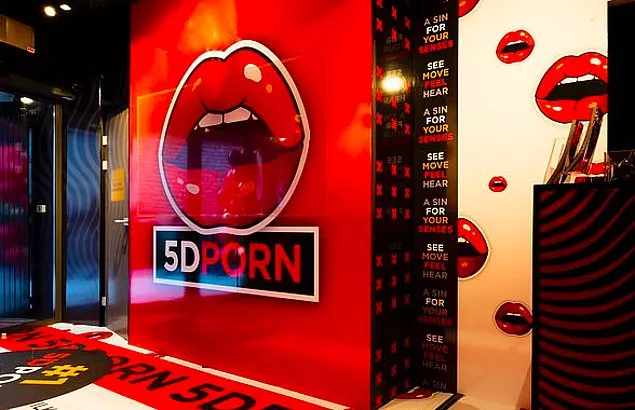 Amsterdam gaming venues and board game places
Gaming venues and board game bar and cafes are very popular in Amsterdam. It's the best alternative way to have fun with indoor activities. We prepared a quick list for board gaming houses and different bars that you can play funny games with friends.
Our quick picks includes a variety of places, from cafes with board games to large gaming venues.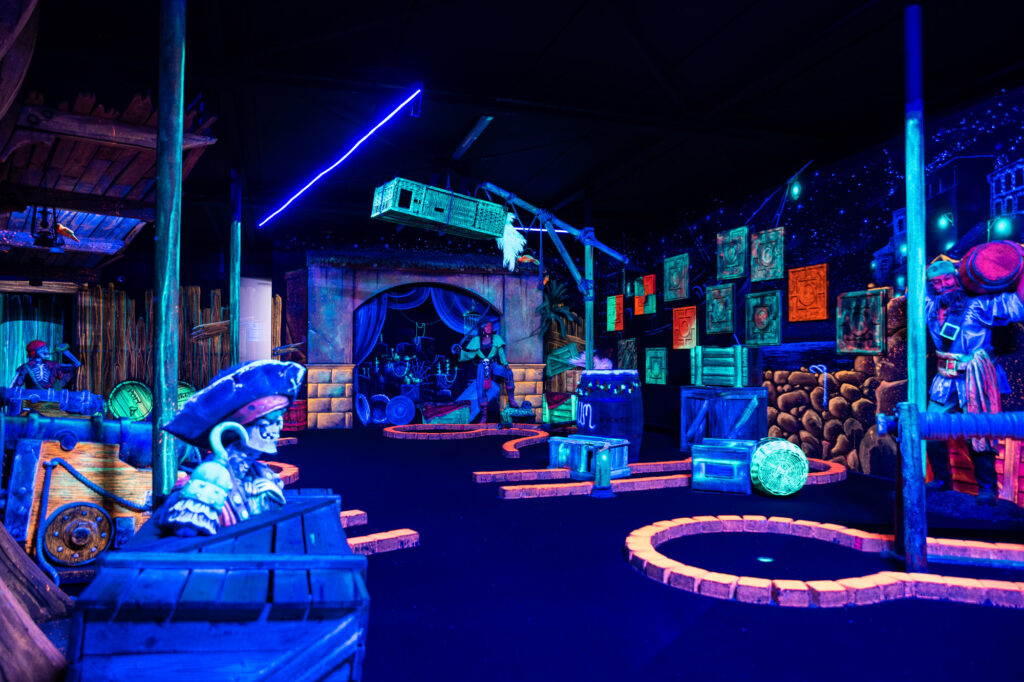 Amsterdam gaming venues
– TonTonClub (Westerpark): arcade and also a nice place.
– Mooie Boules (Oost and Noord): this location has a Jeu de Boules playground.
– Chez Mine (Bos & Lommer): Pizza & Wine bar but also has table tennis, foosball, darts and board games.
– Pool- en snookerclub Final Touch (Center): A place with pool tables and also board games.
– 2 Klaveren (Oud-West): An old-style Dutch cafe. There are lots of board games.
– Aloha (Center): Bowling, minigolf, lasergame and more.
– Schaakcafé Het Hok (Center): An old cafe that has existed since 1972, with chess and backgammon tables.
– Café Bosco (Oud-West): this beautiful cafe has a lot of board games in the cupboard.
– Bar Joost (Oost): A neighborhood bar of the Oost district. There are board games.
– The Poolbar (Center): A place with pool tables and also board games.
– Festina Lente (Center): A sweet place where board games are played.
– Poolcafe Plan B (Oud-West): Here you can play table tennis and darts as well as billiards.
– Club 8 (West): The biggest billiard room in Amsterdam.
– Chin Chin Club (Center): Table tennis is played, there is also a karaoke place and people come to dance late at night.
– Ping Pong Parck (Oud-West): Come here to play table tennis and 'beerpong'.
– Club Puck (West): arcade and also a nice venue.
– Floor 17 – Curlingbaan (West): In winter, you can find Amsterdam's highest curling rink on the roof terrace of Floor17. The rooftop bar is enjoyable in summer.
– Cafe de Wetering (Center): A cafe with games such as risk, wordplay and chess.
– Knijn Bowling & Restaurant (Zuid): Come for bowling, discobowling is also available on Thursdays.
– Gollem aan het Water (Oost): The place has board games and is also a nice beer bar.